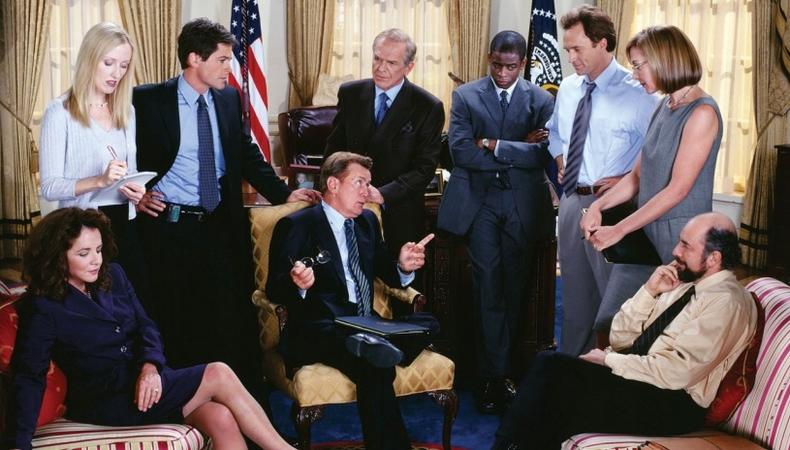 If you're even a casual consumer of film and television, you are familiar the Aaron Sorkin walk-and-talk: hyper-speed, dialogue-filled shots that traverse a corridor or maybe a promenade. There's probably a passing off of at least two separate sheets of paper, too.
But before the auteur struck gold on the big and small screens with "The West Wing" and "The Social Network," Sorkin honed his written word with playwriting, the form returns to this fall for the first-ever Broadway adaptation of Harper Lee's "To Kill a Mockingbird."
Adapting one of the most celebrated pieces of American literature for the stage was a treacherous task—even for Sorkin. After writing his first draft, producer Scott Rudin had some notes, all stemming from rudimentary playwriting.
"The first [note] was 'We have to get to the trial sooner,' " Sorkin recalls in a self-penned piece for Vulture. "Yes. Agreed. How? I didn't know yet.
"But the second note was the one that changed everything. Scott said, 'Atticus [Finch] can't be Atticus for the whole play. He has to become Atticus by the end.'
"Well … duh.
"That's Freshman Playwriting. First semester, first week. A protagonist has to change. A protagonist has to be put through something and be changed by it. And one more thing: A protagonist has to have a flaw."

So, did Sorkin succeed? Catch "To Kill a Mockingbird," now in previews at the Shubert Theatre, to judge for yourself.