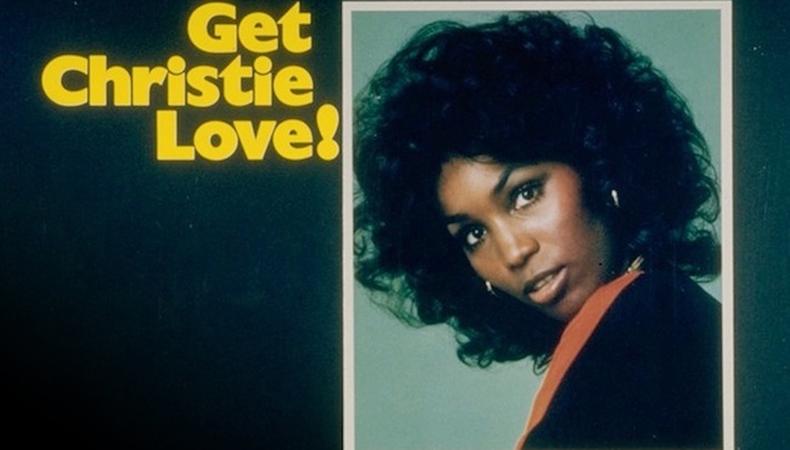 Stay in the loop on industry and casting news with our write-up on who's been slated for recent film and television roles!
"Get Christie Love"
Pilot season is creeping up on us, and ABC is getting a jump on pickups before it goes into full swing. The network recently gave the preliminary go-ahead for "Get Christie Love." The title might sound familiar—it's a reboot of a 1974 blaxploitation TV film and short-lived series starring Teresa Graves. "Power" creator Courtney Kemp is helming the pilot after a tense bidding war from the networks. The project will stick closely to the original plot, following a female superspy whose ability to go undercover leads her to life-and-death operations. No actors are currently attached to the project, but Vickie Thomas is working to fill roles. The early pickup means she has plenty of time before production begins. Despite the nontraditional timing of the announcement, production will follow the typical timeline of pilot filming. While no location has been secured, it's likely production will take place in the U.S., with Los Angeles or Atlanta hosting the pilot.
"Peppermint"
A seething vengeance is driving Jennifer Garner to her next project—or at least for the character she'll play. The actor has signed on to be part of the Pierre Morel–directed "Peppermint." The plot will follow a woman who has lost everything after a drug cartel killed her husband and child; when she returns years later, she is looking to exact her own justice. While Garner is signed on for the lead, Deanna Brigidi is filling the other roles, with John Gallagher Jr. and John Ortiz also on board to star. Production is gearing up this month with cameras ready to start rolling the week after Thanksgiving. Los Angeles is likely to host the project throughout the duration of its winter shoot.
"History of Them"
Social media is about to raise the stakes for the meet-cute stories of future couples—at least on TV. "History of Them" is a "How I Met Your Mother"–style story, but with its origins in Instagram. It could be the modern-day romance many couples might one day experience, but for now it's CBS' newest pilot venture. The future daughter of a multicultural couple tells their love story through posts from the pair's various social media accounts. The pilot, cast by Guillen Casting, is on the hunt for actors. While details on the new project are scarce, the production is likely to shoot in the Los Angeles area sometime in the spring of 2018.
For the latest news, check out backstage.com/resources to find thousands of production listings, casting directors, acting classes, agents, and more!