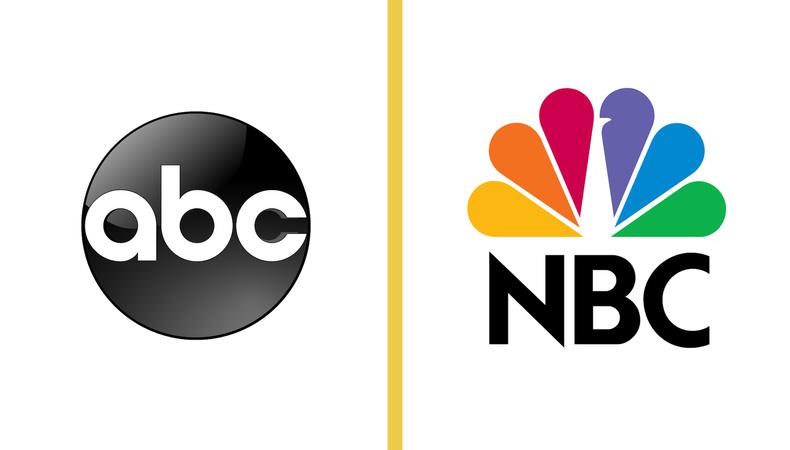 Stay in the loop on industry and casting news with our write-up on who's been slated for recent film and television roles!
*Please note that due to the spread of COVID-19, certain projects have halted production or altered shooting dates. Check Call Sheet online for updates to these and other productions.
"18 1/2"
Working at the White House can take a toll on a person, and that's especially true when there's a scandal involved. The historical film "18 1/2" will take a journey back to the spring of 1973 at the start of the infamous Watergate scandal. During the Nixon administration, members of the president's re-election campaign broke into the Democratic National Committee building in order to gather information. Building a case against the president, the oversight committee discovered 18.5 minutes missing from the recordings of Nixon. A White House transcriber, who is in possession of the only copy of the recordings where the missing minutes are audible, becomes the committee's only hope. The project, cast by Bess Fifer, has yet to announce any actors currently on board for the project. While production was slated to start early this month, the coronavirus outbreak and quarantine measures have suspended existing plans to film throughout March. The project will shoot in New York when productions are up and running again.
"Adopted"
Adoption is a complicated process with lifelong rewards, and ABC's new pilot "Adopted" is looking to delve deep into those bittersweet layers. The network has been stacking up pilots for consideration on the fall schedule for months, and is now looking at a family comedy to round out its pickups. Based on a true story, the pilot and potential series will follow a Green Beret as he returns home to Texas to find his life upended by the arrival of his new brother, an adopted 12-year-old Russian boy. The project, co-written and executive produced by Jimmy Kimmel, has yet to publicly attach any actors, though Zane/Pillsbury Casting is on the hunt. Stymied by COVID-19 precautions, the production has been pushed back a minimum of three weeks. When production resumes, it will do so in Los Angeles.
"Echo"
Imagine being able to solve a crime by looking through the victim's eyes the moment it happens. For a team of investigators, returning to the past gives them a chance to prevent crime and save a person's future. Richard Brooks, Reid Scott, Janina Gavankar, and Wesam Keesh are all on board the NBC pilot. While it is unknown if the remainder of casting is suspended or being conducted via self-tape or live video audition, Suzanne Ryan is heading the project. Like most productions, shoot dates for the New York–based project have been suspended until further notice.
For the latest news, check out backstage.com/resources to find thousands of production listings, casting directors, acting classes, agents, and more!