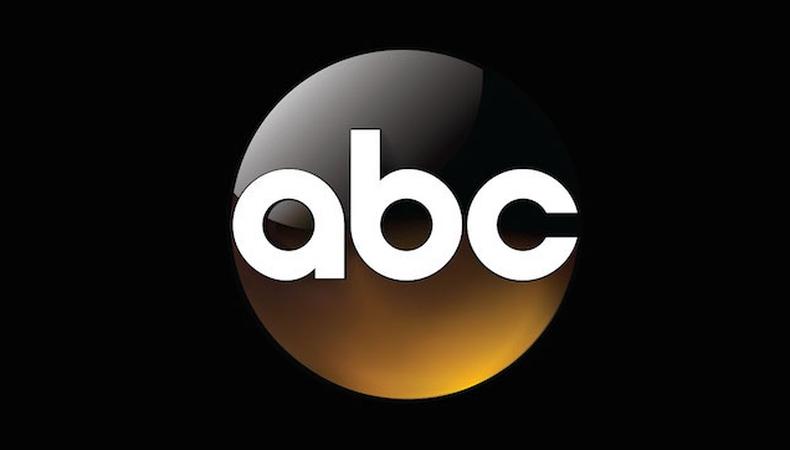 Stay in the loop on industry and casting news with our weekly write-up on who's been slated for recent film and television roles!
"Start Up"
Zach Braff is getting ready to ditch his old digs and pick up a podcast gig. The once scrubs-clad comedian will play a man who gives it all up to be an entrepreneur. The pilot from ABC focuses on a devoted husband and father who quits his job and starts his own business, hoping for a quality-of-life improvement for his family. The show's premise pulls from the real life of "StartUp" podcast creator Alex Blumberg, who proved successful in his bid to "be your own boss." Joining Braff on the Dorian and Sibby–cast project are Tiya Sircar and Michael Imperioli. The comedy is slated to start shooting later this month in Los Angeles.
"Unit Zero"
What if your knack for being completely ignored by society was a huge plus at your job? ABC has pulled Toni Collette's leading lady from anonymity and "desk duty," and into the ultra-secretive world of the Central Intelligence Agency for its new pilot "Unit Zero." When an unassuming and generally overlooked CIA office team shows an aptitude for solving cases, the director turns them loose in the field to hide in plain sight. Because of their relative invisibility, they are assigned some of the CIA's most covert cases. Joining the cast are Rob Huebel, who will play a lovelorn tech out for the affection of Collette's character, Jackie, and Kimberly Hebert Gregory. Production on the comedy will start this month. While the location is speculated to be Los Angeles, no official word has been given. Deanna Brigidi Casting will assemble the remaining cast.
"Losing It"
When life feels like it's in shambles, many people turn to their families for solace—but what if that family is coming apart at the seams? For one tribe, each member seems to be slowly "Losing It" in various ways. The ABC comedy pilot follows a family through struggles with divorce, crisis, dementia, and other common hurdles. The project about cracked kinship has recently added new faces to the brood with Natalie Morales and Jon Cryer slated to lead the show. Additional names are expected as Susie Farris Casting assembles the rest of the actors. Shooting is anticipated to begin in late March, with Los Angeles likely to host the production for its short pilot shoot.
For the latest news, check out backstage.com/resources to find thousands of production listings, casting directors, acting classes, agents, and more!
Check out ABC casting calls on Backstage! And to ensure you make the best impression, check out the advice below!