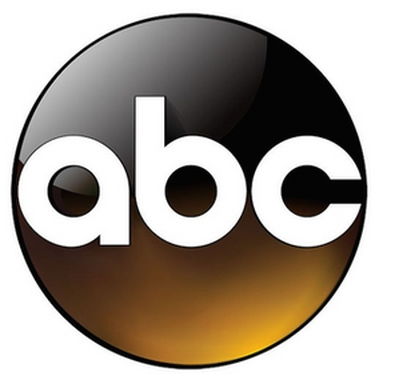 ABC Discovers is holding its third annual Digital Talent Competition.
From June 1–14, actors over 18 can visit ABCDiscovers.com and submit a taped audition for the chance to win a one-year $25,000 talent deal with the Disney-owned network, as well as a spot in the 2015 ABC Discovers: Talent Showcase in either Los Angeles or New York.
"My team and I are always in the process of discovering and championing new talent, and this competition gives an opportunity to find actors who may not have had the chance to be seen yet by a team of professional casting executives," said Keli Lee, Executive Vice President of Casting and Talent for ABC Entertainment, in a statement. "The digital talent competition has been a game-changer for us, and through it we've been able to find and cultivate new talent across the country."
Applicants are asked to film themselves performing one of the comedic or dramatic scenes on the competition's website; the winner will be announced Monday, July 20.
One of last year's champions included Cornelius Smith Jr., who went on to play a recurring role on the Golden Globe-nominated drama starring Kerry Washington, "Scandal."
Past actors spotlighted in the Talent Showcase—which brings hopefuls in front of more than 400 casting directors, agents, producers, and executives—include Backstage cover stars Lupita Nyong'o, Randall Park, and Gina Rodriguez.
Need some advice on how to pull off a successful self-tape? Check out "15 Tips for a Successful Self-Taped Audition."