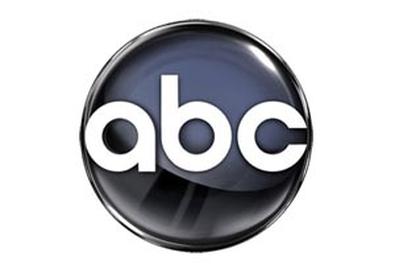 The ABC Entertainment Group casting department, which casts projects for both the ABC television network and ABC Studios, has now been split into two separate teams,
Deadline.com
reported on Thursday. Keli Lee, executive vice president of casting for ABC Entertainment Television Group, will oversee both departments in the Burbank office.
Vice President Ayo Davis, Executive Director Randi Chugerman, and Vice President Sandi Logan will continue to handle casting for the network. Vice President Claudia Ramsumair will be in charge of casting for ABC Studios. The rest of the staff includes casting director John Villacorta, manager Marcello Bellisario, and casting coordinator Peachy Pascual.
The reorganization is expected to help casting directors conduct their business with ABC television network and ABC Studios with more clarity and a streamlined process. Casting was one of several departments, including business development, programming, scheduling, and distribution, that was consolidated in 2009 when ABC Entertainment and ABC Studios first merged into one group under former ABC Entertainment president Stephen McPherson. ABC Studios at one time supplied content almost exclusively for the ABC network, but expanded its commitments at NBC, Fox, and CBS this season.