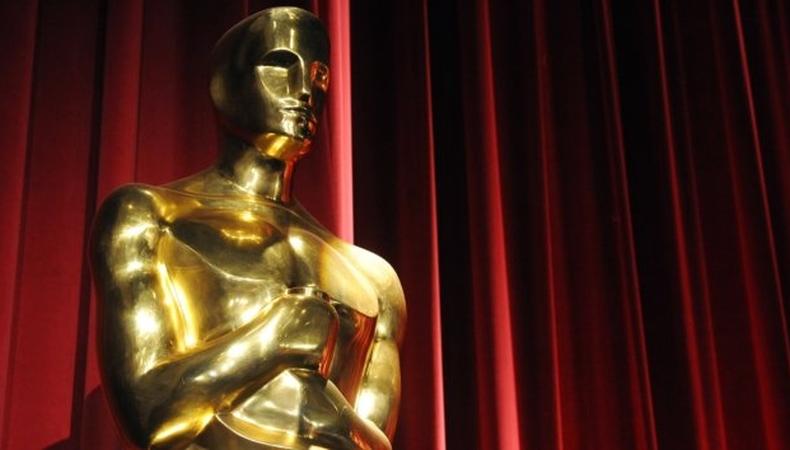 The Academy of Motion Picture Arts & Sciences today announced the official timetable for the 85th annual Academy Awards. Notable changes from past awards seasons include moving the announcement of Oscar nominees to its earliest date ever, and introducing online voting for the first time.

Nominations will be announced Thursday, Jan. 10, 2013, five days earlier than the originally scheduled Jan. 15 date, "in an effort to provide members and the public a longer period of time to see the nominated films," according to the Academy. Nominations voting begins Monday, Dec. 17, and ballots are due Thursday, Jan. 3.

This will also be the first year that Academy members will be able to vote electronically. AMPAS spent more than a year developing its new online voting process. To help members with the transition, assisted voting stations will be installed in Los Angeles, New York, and London, and a 24-hour phone line will provide active service during voting periods. Paper ballots will also be available.

After the nominations have been announced, final voting begins Friday, Feb. 8, and ends Tuesday, Feb. 19. (The Wrap notes that 29 days now separate the nominations announcement and the beginning of final voting, which is 10 days more than in last year's voting process and the longest gap in years.)

On Saturday, Dec. 1, film producer and studio executive Jeffrey Katzenberg, stunt performer and director Hal Needham, documentarian D.A. Pennebaker, and American Film Institute founding director George Stevens Jr., will be given honorary awards at the Academy's annual Governors Awards dinner.

The annual Oscar nominees luncheon will be held Monday, Feb. 4. The Scientific and Technical Awards presentation will be held Saturday, Feb. 9.

The 85th annual Academy Awards will be presented Sunday, Feb. 24, at the Dolby Theatre in Hollywood. The ceremony will be broadcast live on ABC.