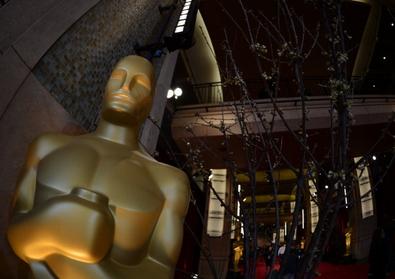 Are casting directors one step closer to getting their own Oscar category? The Academy of Motion Picture Arts and Sciences announced today that it has created an official branch for casting directors. For more than 30 years, casting directors have been able to join the academy as members at large, but they have never had their own branch until now.
The creation of a branch has long been viewed by many as a potential step toward the creation of an Academy Award for casting. The academy will now have 17 branches, with each branch seating three members on the organizations board of governors.
"Casting directors play an essential role in the filmmaking process," Academy President Cheryl Boone Isaacs said in a written statement. "Their inclusion on our board will only broaden our perspective and help ensure that the Academy continues to accurately reflect the state of filmmaking today."