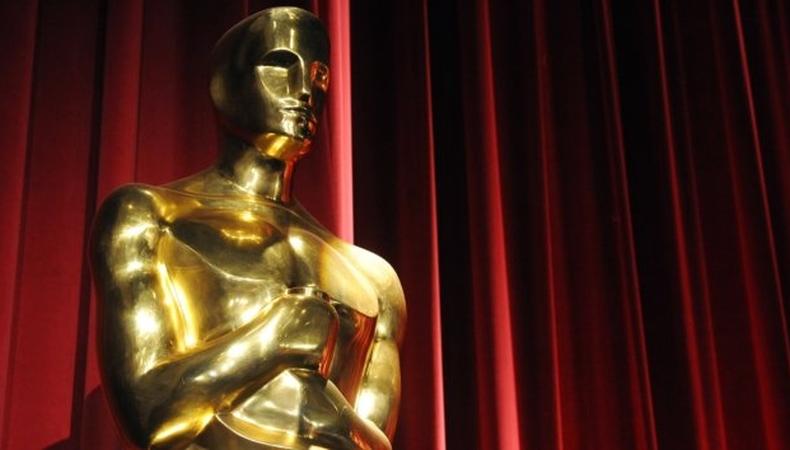 This year marks the first time that members of the Academy of Motion Picture Arts and Sciences can vote online for the Academy Awards. But in addition to electronic voting, traditional paper ballots are still available for members who prefer the old system.

To make sure its membership understands and participates in the new voting methods for the 2013 Oscars, AMPAS announced Nov. 29 that it has extended the deadline for members to request a paper ballot by two weeks. Originally due Nov. 30, requests for paper ballots must now be completed by Friday, Dec. 14.

"In past years, once our members paid their dues, they would automatically be sent a ballot at the appropriate time," Ric Robertson, Academy COO, said in a statement. "With the introduction of electronic voting this year, members must either register to vote electronically or request a paper ballot. We're extending the deadline for requesting paper ballots to make completely sure that no member who prefers this method misses the boat."

To help Academy members with the transition, assisted voting stations will be available in Los Angeles, New York, and London, and a 24-hour phone line will be active during voting periods. AMPAS spent more than a year developing its new online voting process.

According to the Academy, the majority of its members have already registered to vote online, but anyone who has not may still register through Wednesday, Jan. 2.

The voting period for nominations begins Monday, Dec. 17, and closes Thursday, Jan. 3.

The nominations for the 85th annual Academy Awards will be announced Thursday, Jan. 10. The Oscars will be broadcast live Sunday, Feb. 24, on ABC.