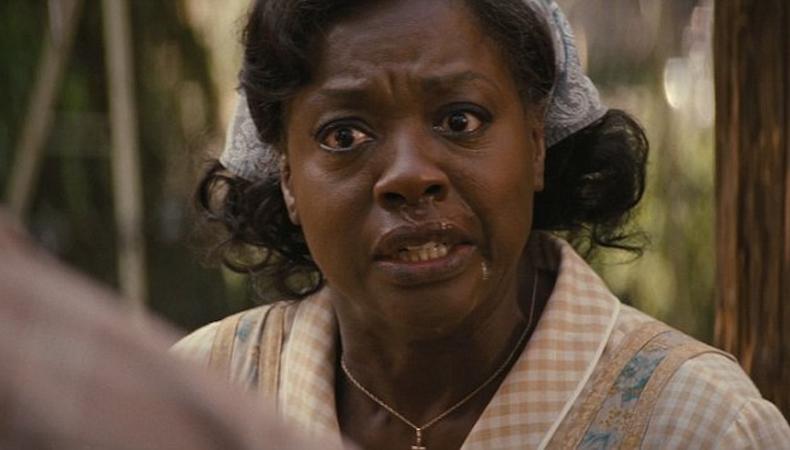 You already know Backstage is the go-to for any and all information pertaining to your craft. But now, you have the chance to get in on the action with the Backstage Community Forum. Here, you can engage with others in your industry, as well as teachers, experts, and, yep, even agents and casting directors. Below are some of this week's most interesting new topics; drop a reply or post a new thread. Either way, fire up that keyboard and get involved right here!
Advice wanted: connecting to your material?
"I'm stuck on a project where the fictional circumstances of the material are so extreme I feel unable to connect to it. I can't seem to create an 'as-if' that works. Any advice?" —Juanrlp94
Timing to join AEA, and using that to become SAG-AFTRA eligible?
"Hi! How do you decide when to go union, and how do most people figure out how to time it so they don't join too early and become unemployable? Is getting my Equity card a smart way to get my SAG-AFTRA Card (or at least to become SAG-eligible) if most of my experience is in straight theater? I'm not MT but I'm also really interested in film and need to build a base of experience there. Would being SAG-eligible open doors for me when I'm ready to move up to bigger on-camera roles?" —CaptainAmerica
No video reel…
"Hello all,
"I'm a teen actress who really wants to get into film acting but I don't have a video reel. I've been doing theater since I was about six but, as far as film acting goes, I've only done a very cringey short film with some friends. I really want to book something but it seems like everything requires a video reel. I've seen people say not to just record a monologue or a scene because it looks unprofessional. But then I see people saying that you should record a monologue in place of a reel. Does anybody know what I should actually do in place of an actual video reel to start out? Thanks in advance to anyone who replies to this, it is really appreciate!" —TheatreNerd
Get live details from people at real auditions and callbacks on Audition Update!