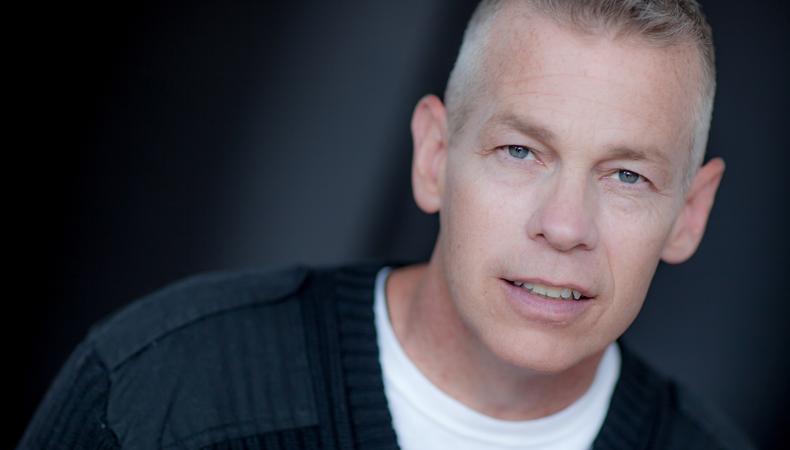 A little more than two years ago, New York City–based actor Timothy Sullivan experienced a self-described "creative awakening"—and he knew just where to go from there: Backstage, which he now uses every day.
Auditions are never for just one role.
"I didn't get the role I auditioned for [recently], but the writer-director and I connected on a level and she wrote a role that was a better fit, proof that you are never just auditioning for the role you read."
Backstage is here to help you figure out what you're good at.
"I play to my strengths, which seem to be detective roles, doctors, businessmen…. Backstage does a good job providing daily role updates that fit my profile. It is very easy to navigate through the Backstage management tool and make changes to my profile."
Remember: This is fun!
"[New actors should] submit through Backstage on a regular basis. You will get cast eventually—and then the fun begins."
Every door opens another.
"On the set of [TV series] 'Rockk Island,' which I booked through Backstage, I met a lot of very talented actors, one of whom introduced me recently to a filmmaker who then cast me in the role of Dr. Balisimo in the film 'Jay Mancini.' "
Take a variety of acting classes to become a pro.
"Take on-camera classes offered by actors and acting coaches as well as casting directors to get different perspectives on proper auditioning technique. Actors and coaches will say, 'This is what they (casting directors) want to see,' and casting directors will say, 'This is what I want to see.' "
To see your success story in print, tweet @Backstage using the hashtag #IGotCast.