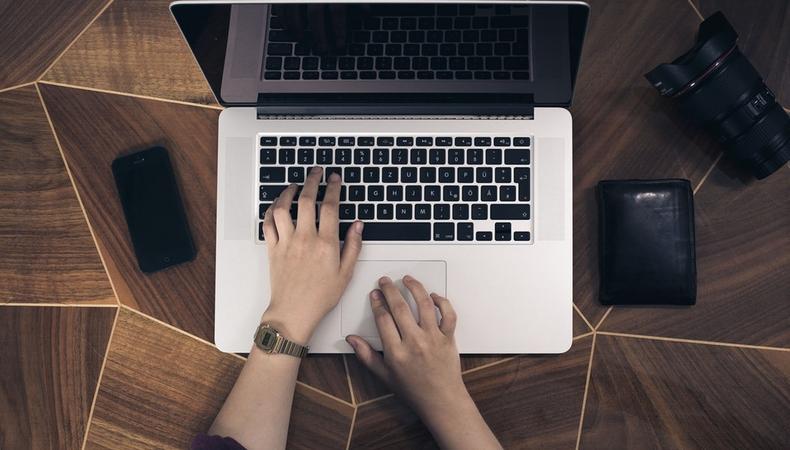 You already know Backstage is the go-to for any and all information pertaining to your craft. But now, you have the chance to get in on the action with the Backstage Community Forum. Here, you can engage with others in your industry, as well as teachers, experts, and, yep, even agents and casting directors. Below are some of this week's most interesting new topics; drop a reply or post a new thread. Either way, fire up that keyboard and get involved right here!
Is my acting coach too harsh?
"I recently did a student short film. As a beginner myself, I decided to ask him for feedback on how to improve. And also I act only twice a year due to my day job. So I'm not only a complete beginner but someone very inexperienced. Read on to see what he said!" —Edmund
The love and support:
"Like everyone on this website, we dream of acting and being exposed to our craft. However, my mom doesn't realize how much I want this dream. Every time I try to talk to her about helping me on my acting career, she just blows me off and tries to talk about something else Or she'll just stop talking and wait 'til I go away. I have a hard time trying to talk to her about how I want her to take this seriously and realize that I want to pursue acting. What should I do?" —Brian0rtiz
Office Hours ft. Jeffrey Fox:
From sitcoms and Broadway shows to film and MoCap work, actor, dancer, acting coach, and SAG-AFTRA Conservatory Committee member Jeffrey Fox has done it all over the past 20 years.
Now, the Meisner-trained performer will be hosting his own Office Hours AMA on the Backstage Community forums! Join us for 24 hours starting on Wednesday, July 18 at 2 p.m. ET as the multi-talented Fox answers all of your questions about how to survive and thrive in the entertainment industry!
Questions about acting? Join the Backstage Forums right here!