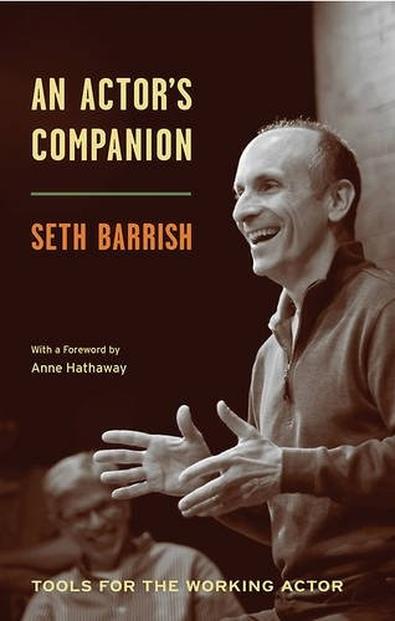 The Barrow Group and the Theatre Communications Group are teaming up to bring acting coach and theater educator Seth Barrish and actor-comedian Mike Birbiglia together for their In Conversation series in New York City. Barrish will be giving acting tips, as well as speaking about his book, "The Actors Companion."
Released through TCG, the companion includes a foreword from Anne Hathaway and positive commentary from actors like Sakina Jaffrey, Birbiglia, and Alison Wright ("How I Met Your Mother").
The book is designed to "encourage spontaneity; foster entertaining, human, and compelling behavior; help you to become more sensitive, imaginative, responsive, and alive onstage; change your work effortlessly and invisibly (so the audience won't detect any effort on your part and therefore will feel like they are watching a real person rather than an actor 'working')," according to the Barrow Group website.
Set to take place June 23 at the Barrow Group (312 W. 36th St.), the conversation is free and open to the public, although RSVPs are recommended.
Looking for some acting tips before June 23? Check out our Backstage Experts!