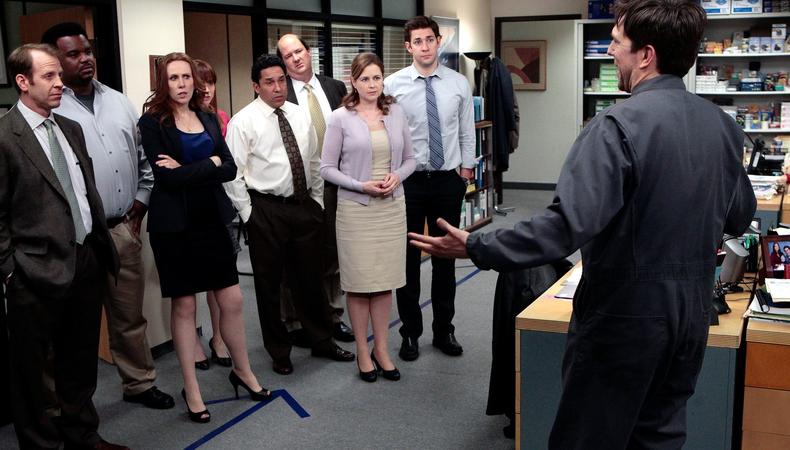 You already know Backstage is the go-to for any and all information pertaining to your craft. But now, you have the chance to get in on the action with the Backstage Community Forum. Here, you can engage with others in your industry, as well as teachers, experts, and, yep, even agents and casting directors. Below are some of this week's most interesting new topics; drop a reply or post a new thread. Either way, fire up that keyboard and get involved right here!
Getting to final callbacks, and not wanting the contract?
"So, I've been auditioning for a show that my heart is not really in and I honestly wanted to decline the audition invite in the first place. Is it normal to not accept an offer after getting this far, or am I being ungrateful? I know as actors finding work can be difficult for sure, but is it bad to say no when it's not the job that makes us happy? Is taking what you can get just a stigma put upon us?" —caffeinedreamer
On-camera classes…
"Are they worth it? I don't have a lot of money to spend on classes but I've heard on-camera ones can be super helpful when it comes to moving from stage to screen. Does anyone have experience with on-camera classes, good or bad? Any advice would be amazing!" —ProfessorMcGonaghal
Christmas gift for new representation?
"I got new representation fairly recently, and wasn't sure if I should get a gift for them even though much hasn't happened yet in terms of bookings or appointments?
"Also, if I should is there any good gift ideas out there?" —caffeinedreamer
Get live details from people at real auditions and callbacks on Audition Update!