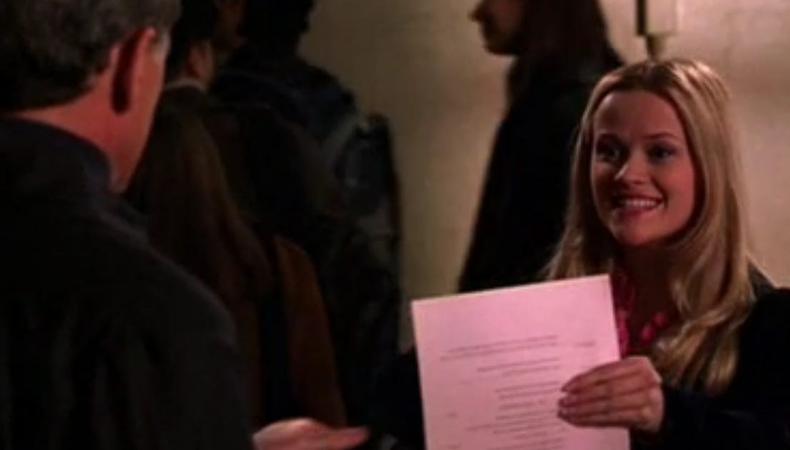 You already know Backstage is the go-to for any and all information pertaining to your craft. But now, you have the chance to get in on the action with the Backstage Community Forum. Here, you can engage with others in your industry, as well as teachers, experts, and, yep, even agents and casting directors. Below are some of this week's most interesting new topics; drop a reply or post a new thread. Either way, fire up that keyboard and get involved right here!
Cover letter section: What am I supposed to write to win a chance to audition?
"OK, I read the description then check to see if I fit the character's profile, I think of myself in the third person to see if I am perfect for the role. Then I scroll down to the cover letter section and I'm stuck!
"What do I say? What does casting really want? I think of any specialties that I have for the character's requirements and everything they need to know is in my bio, so what should I write? I re-read the project's and character's description over again and try to give some insights on why I chose to apply for the role but is it enough? Does anyone have any thoughts or suggestions? I am extremely open." —DevonKeene
U.S. actors working in Canada?
"Hi, guys!

"I'm looking to branch out into the Canadian film markets (Vancouver/Toronto) and was hoping someone had some insight on how to work there as a U.S. citizen! Thanks so much!" —serenitymoon123
Theaters accepting video submissions (currently)?
"Hey, friends… Any theaters accepting video submissions right now? Any that may not have been posted on Backstage/Actors Access?" —Bwaystar171
Get live details from people at real auditions and callbacks on Audition Update!