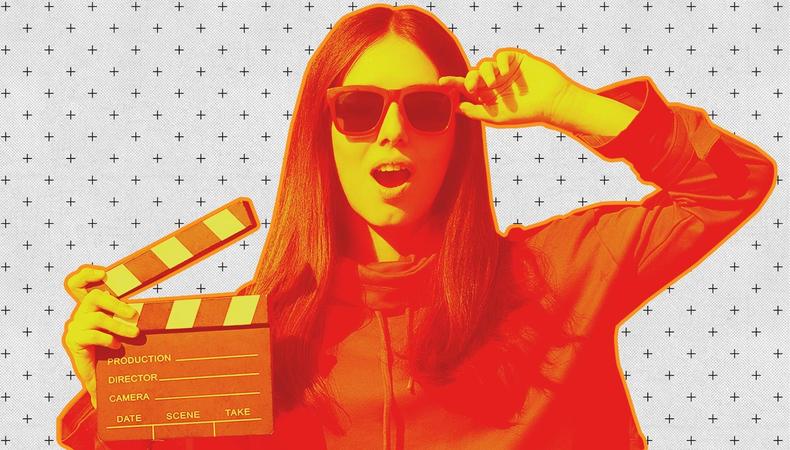 Q: I'm stuck on a project in which the fictional circumstances of the material are so extreme I feel unable to connect to it. I can't seem to create an "as if" that works. Any advice? —@Juanrlp94, Backstage Community Forums*
You have to empathize with any character you're portraying, free of judgment. It's not that you need to condone or agree with the actions your character has taken in their life. But if you want to authentically bring this character to life, when you're in the moment, you've got to find a way to embrace their humanity, even if said character is a killer.
When connecting to any role, regardless of how extreme the situation may be, it's essential to accept that this set of circumstances is happening to you, not some outside "character." Replacing "he" or "she" with "me" or "I" can instantly assist in making the situation more personal. Say yes to the given circumstances and allow your imagination to vividly create the reality as dictated by the writer. If you have a scene that's really difficult to connect to, take away any of the thoughts that are hindering your ability to connect and stop overthinking it. Basically, just simplify.
For example, an actor I work with had an audition in which she was a young teacher sleeping with a student. She started getting wrapped up in whether she would come across as believable. The way she combated it was by simplifying and asking questions from the character's perspective, like, How do I feel about the student? Ultimately, her audition felt true and organic.
Remember, your job is to tell a story with as much truth as you can while having as much fun as you can, regardless of the character or story. My favorite example of someone bringing to life a horrific character in a seemingly fun way is Anthony Hopkins' portrayal of Hannibal Lecter in "The Silence of the Lambs." He was able to find the humanity and charm in a human-eating serial killer. In turn, that made his character extremely likable, and eventually led to him winning an Academy Award for the role!
*Submit questions for our Experts on Backstage's Facebook or Twitter accounts or via our forums page at backstage.com/forums!
This story originally appeared in the Nov. 14 issue of Backstage Magazine. Subscribe here.
The views expressed in this article are solely that of the individual(s) providing them,
and do not necessarily reflect the opinions of Backstage or its staff.