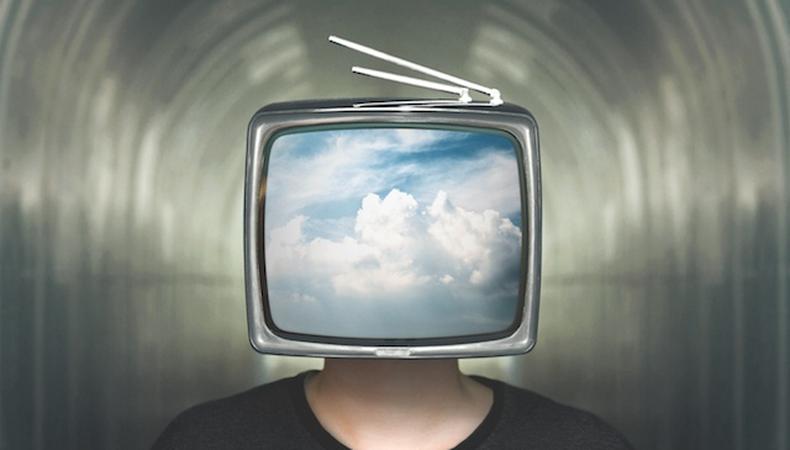 Looking for a gig and looking for a gig right now? Backstage has got your back! Check out these five paid projects below, looking for talent like you right now!
AS SEEN ON TV COMMERCIAL SHOOT
Male and female talent aged 18–35 is needed for a multi-product As Seen on TV shoot. Production is slated for Jan. 16 in northern New Jersey, and potentially Orangeburg, New Jersey. This is a paid gig; talent, however, must be able to provide their own transportation.
"THE HAUNTING OF HILL HOUSE"
Young background actors are sought for Netflix's upcoming series, "The Haunting of Hill House." Seeking male and female talent up to 14 years old, shooting is slated for some time between Jan. 17 and Feb. 1 in Atlanta, Georgia. Compensation is set at $72/eight hours.
NATIONAL CLOTHING RETAILER
Nonunion talent—child and adult—is needed for a number of roles in a commercial for a national clothing retailer. Shooting will take place between Jan. 22 and 29 in Los Angeles with pay set at $500/day for adults and $250/day for children.
"TO AVENGE"
"To Avenge," a feature film about "a recent college grad who is sexually assaulted by a group of wealthy young men," is casting male and female background talent aged 18–58. Shooting is slated for mid-September to October in Ocean City, Maryland. Some pay will be provided.
"IGLOO"
Casting is underway for "Igloo," a five-minute short film about "the connection between two people and the way they cling to memories." A male and female actor, both ages 27–37, are sought for the respective leads. Rehearsals will begin late January with shooting set for early February in New York City. Compensation is to be determined.
For even more gigs, check out Backstage's casting calls!