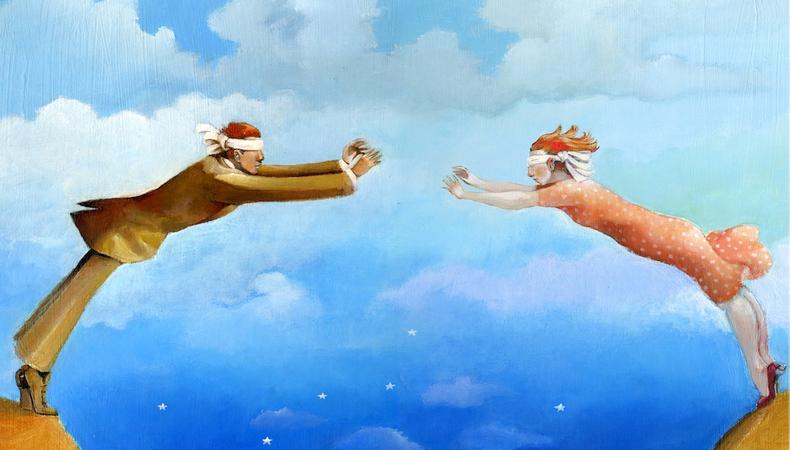 Actor, comedian, singer, screenwriter, and producer John C. Reilly ("Step Brothers," "Guardians of the Galaxy," "The Sisters Brothers") has been an actor for more than 30 years. It shouldn't come as a surprise that he'd have a thing or two to say about the relationships between up-and-coming actors. Taken from his recent Backstage Live interview, John discusses the nature of scene partnerships and how his upbringing as an actor in Chicago (as opposed to bigger entertainment industry markets like New York City or Los Angeles) helped him develop a perspective grounded in actors supporting, trusting, and uplifting each other.
READ: How John C. Reilly Overcomes the Loneliness of Being an Actor
Welcome to Backstage Live! Join us each week as actors across film, TV, and theater join us for in-depth interviews about their craft, their latest projects, and the advice they have for fellow talents on-the-rise. For our full archives, visit our Facebook page at facebook.com/backstage.