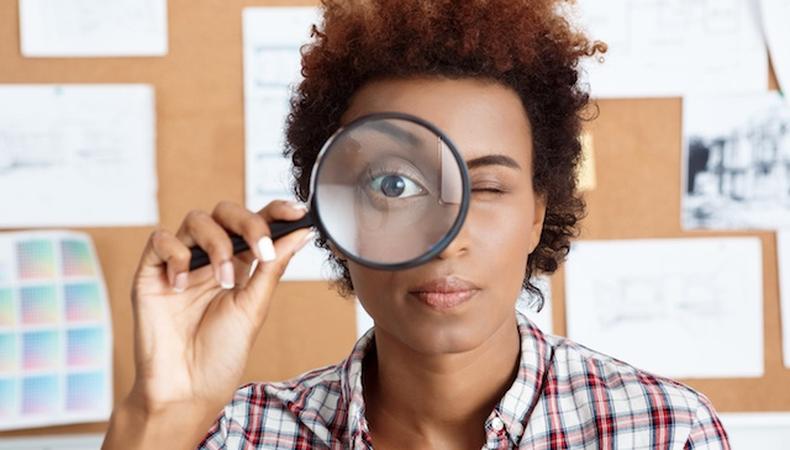 We hear you, actors—when you're in the audition room, it's easy to get caught up in the moment and just focus on the task at hand: Getting your lines out and acting them to the best of your ability. But you have to remember that unless you're taking into account the greater story in which these lines fall, you're cutting yourself short! Here, acting coach and Backstage Expert Mel Mack explains why telling the whole story is so important.
READ: 5 Must-Haves for a Meeting With a Talent Agent
Welcome to Set the Scene, Backstage's video series of advice for performers. We release new videos every Thursday, so be sure to subscribe to the Backstage YouTube Channel!