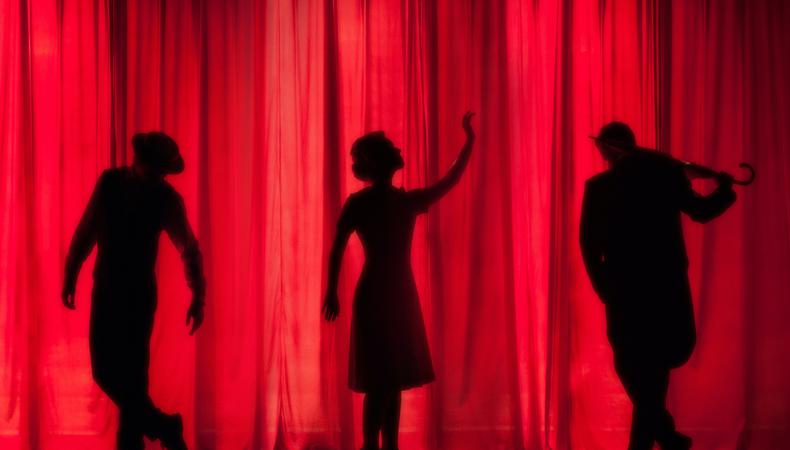 You already know Backstage is the go-to for any and all information pertaining to your craft. But now, you have the chance to get in on the action with the Backstage Community Forum. Here, you can engage with others in your industry, as well as teachers, experts, and, yep, even agents and casting directors. Below are some of this week's most interesting new topics; drop a reply or post a new thread. Either way, fire up that keyboard and get involved right here!
Quarantine virtual meisner repetition practice?
"Hi All,
"Looking for folks (who have done a two-year Meisner program) interested in doing some virtual Meisner repetition practice. Send me a message or reply here and let me know where you did your Meisner training; mine was at Gately Poole Acting Studio in NYC years ago." —Meisnerguy
L.A. classes?
"Hope everyone is safe and doing well!
"Obviously everything is shut down but I recently moved to Los Angeles right before COVID and I was wondering what acting classes (film/television, audition techniques, scene study, etc.) are reputable and/or affordable that people enjoy here? In the meantime, I am open to virtual classes but I am mostly focusing on getting into class in-person at some point once things start opening up again (whenever that may be).
"Thanks for any suggestions!" —Toby7
Acting book recommendations?
"While I have so much time in quarantine, I'm looking for some acting books! Any Recommendations?" —HotSauce12
Get live details from people at real auditions and callbacks on Audition Update!