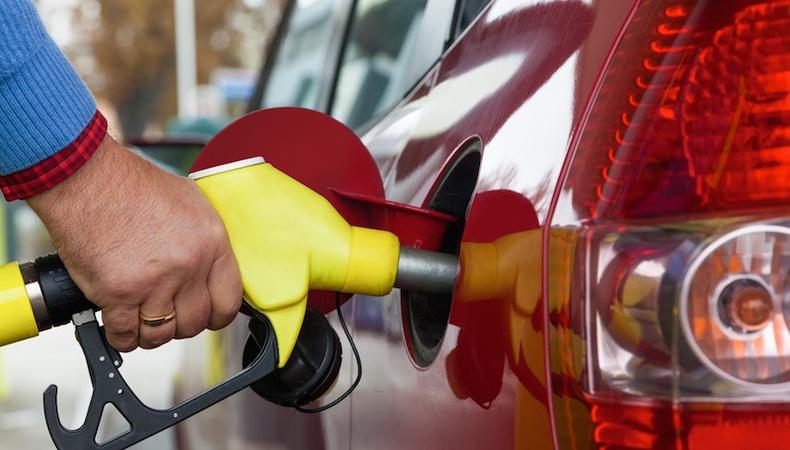 Gas prices have been giving actors a break in traffic heavy locales like L.A., Atlanta and Austin, but that could soon change, according to analysts. Those likely to feel the pinch first are Angelinos.
"The seasonal lift in gasoline prices remains well underway across the country, with the West Coast seeing the most excruciating rate of price increases," says Patrick DeHaan, senior petroleum analyst with GasBuddy.com, a website that tracks and analyzes gas prices. "Not only is the national average up some 27 cents per gallon versus last month, but some areas- like California- are seeing extra hits at the pump as a refinery explosion and seasonal gasoline requirements leading to a home run- and not for the home team."
Given that the price of gas has been so blissfully low for so long — California, in fact, just voted to lower it's gas tax — many actors have stopped worrying about the cost of filling their tanks between auditions. But considering the challenge (and related cost) of, say, getting from Burbank to Culver City in L.A. traffic, or going from downtown to midtown in Atlanta, or just getting across downtown Austin, gas prices could be a renewed concern for tight-budgeted performers if they start climbing.
One helpful feature of sites like Gasbuddy is the ability to search which neighborhood of the city has the cheapest gas.
For a Los Angeles actor going from the valley to the west side, it's better to fill up in Burbank where the price is $2.87 a gallon than it is in Culver City, where gas is going for $2.93, according to a price comparison by the site. In Atlanta, gas is going for $2.29 in the center of town but it gets about 5 cents cheaper the closer you get to the suburbs. Austin actors are paying the cheapest of the three cities for driving to and from auditions. The lowest price for cash payers in town was $1.95 on Tuesday.
In California, gas prices have risen 15 cents a gallon in the last seven days. By the end of pilot season, it could be enough to start hitting actors' pocket books again. At that point, it might be time to pack up the car and drive to Austin.
And read more about Backstage University here!