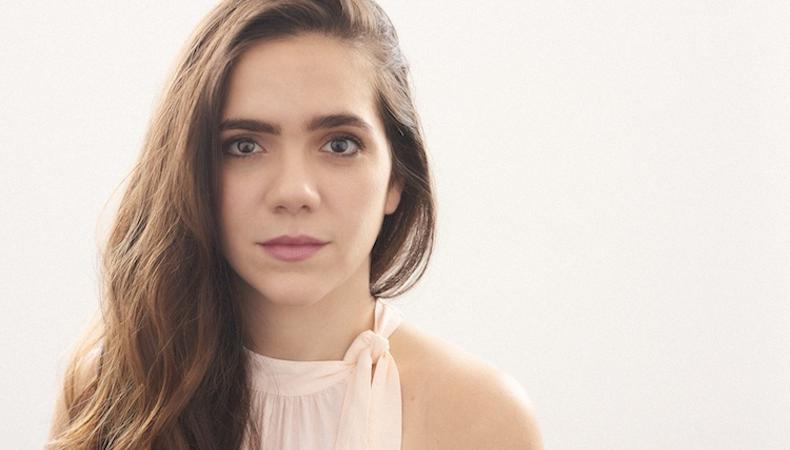 After booking her first gig with Rising Sun Performance Company's ensemble program through Backstage, New York City–area actor Raiane Cantisano recently locked in a second show with the group. Both Rising Sun and Backstage have something in common: safe environments, which keep her coming back for more.
Rising Sun's focus on inclusion drew her in.
"Their casting call first caught my attention because of their commitment to strong female character representation, diverse casting, and nurturing an artistically effervescent and safe environment."
Callbacks stole the show.
"The callbacks were probably the most fun audition experience I've ever had. We were 30 actors from all walks of life in a room, playing improv games and reading for different parts. The whole experience was a blast, and it showed me how committed and aligned they were as a company."
Backstage consistently maintains legitimacy.
"As a young artist, it's very easy to come across scams and sketchy listings in this industry. Backstage makes it their mission to provide a safe environment with legitimate, reputable casting calls."
Her expectations were high—and Rising Sun exceeded them.
"It was a continuation of my love story with Rising Sun. They set the bar really high on our first encounter, and making art with them [this time] was even more incredible than my high expectations. The room always felt like a safe space, and the amazing cast and crew really made me feel comfortable to explore, create, take risks, and find my character."
Preparation is an actor's best friend.
"Be consistent, open, and always do your best when applying to projects. The more you know about the people who are casting and what they're looking for, the more you can showcase how you are a good fit with [tools like] your headshots, résumé, and cover letter."
The industry rewards hard work and joy.
"I'm a NYC–based actress. [My advice is to] dream big. Set goals for yourself, but stay open to all possibilities, and trust your gut. Know your strengths, but also try new things. Surprise yourself. This business is kind to those who work really hard but also know how to enjoy themselves in the process."
To see your success story in print, tweet @Backstage using the hashtag #IGotCast.
And if you haven't yet been cast, check out Backstage's audition listings!