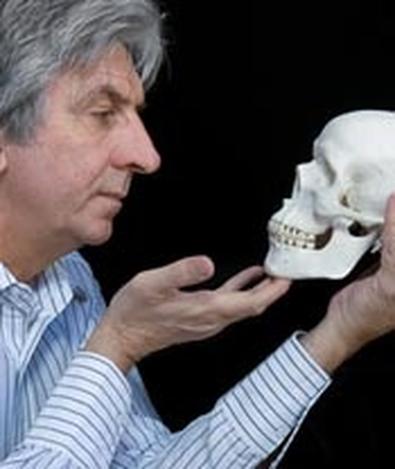 As part of Back Stage's Actorfest last year, Mary McCann, Larry Moss, and William Esper participated in a panel titled "On Approaching a Role: Acting Pros Define Their Technique."
2008 Acting Schools and Coaches List
The following is a list of New York-area stage and film acting schools, teachers, and coaches organized alphabetically. Also included is a separate list of career coaches/counselors. This is an update of the list that ran in the March 2007 issue of Back Stage.