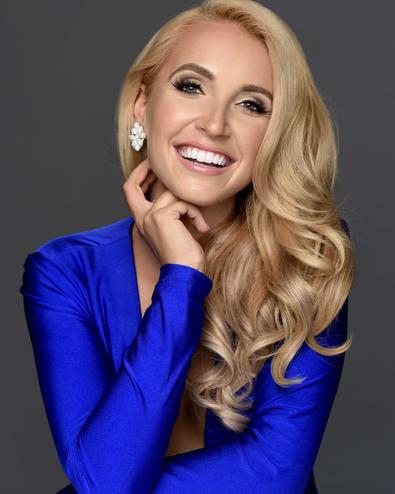 Alissa Musto recently made a career pivot to acting and found the secret to booking work consistently.
Look for new ways to get in the zone.
"I like to memorize lines while using the elliptical or walking on the treadmill. For some reason, exercising at the same time helps me focus and memorize [material more quickly] and accurately."
Cheer on your colleagues.
"I think it's super important to show your support for fellow actors, as well as directors and other industry professionals. We're all creatives trying to improve our craft and share our art with the world. Instead of looking at other actors as competition, look at them as colleagues."
Be someone people want to work with.
"Casting directors receive a lot of submissions; make their job easier by following directions, double-checking your submission, and meeting all of their audition requirements. Even if you're not right for that particular role, if they like you and find you easy to work with, they could consider you for a different project in the future."
Connect with your local acting community.
"I moved from Massachusetts to Florida—an entirely new market, where I didn't know anyone. As someone who moved to a new city and quickly built relationships and booked gigs here, I'd recommend joining all of the local acting and audition Facebook groups in your city and connecting with every single person you meet in this industry on social media."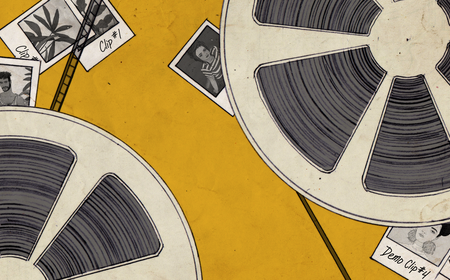 How To Make a Demo Reel
Keep updating your reel—especially after booking more roles.
"I don't think [my reel] is at the final stage yet—there will always be room for improvement. However, I'm satisfied with it enough that I feel comfortable submitting it for auditions and projects. Basically, I just took the best clips from some of my recent projects and put them together on iMovie. I kept the clips short to keep the viewer watching."
Making a good first impression can lead to bigger opportunities.
"In the beginning, it is tough to get booked with little to no experience. The first commercial I got cast for was from a self-tape request. I didn't have a reel. I didn't have a lot of experience. Seth Bolyard from CineCom LLC decided to take a chance on me, and after that shoot went well, he ended up booking me for five more commercials with different clients! That gave me enough content to create a reel, which allowed me to book more projects and get representation offers from different agencies."
This story originally appeared in the July 21 issue of Backstage Magazine.