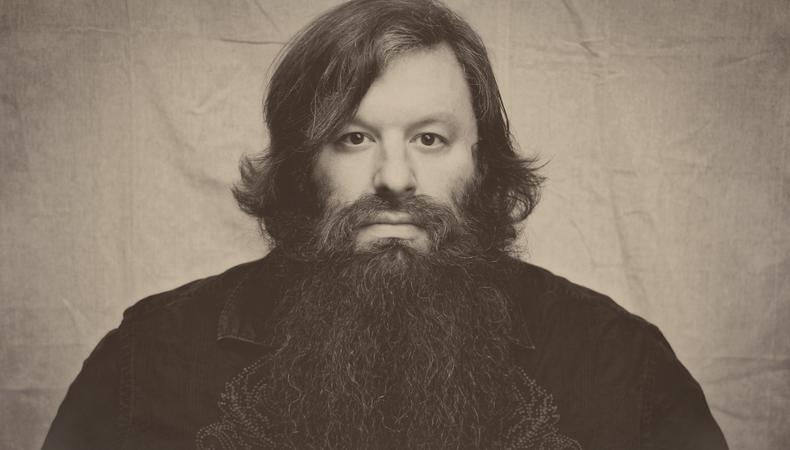 Bradford Loomis has been booking some solid voiceover work in the last few years. Here's what he's learned.
Branch out.
"I think of myself as more of a performer than an actor. I have been an avid performer since middle school. Whether [it's] music, drama, band, live or recorded, I have, for as long as I can remember, enjoyed drawing the emotions of whatever I am performing out of myself."
Leave people with nothing but good things to say about you.
"I am a firm believer in the power of kindness. I try to be as helpful as possible in every role and interaction that I have. I feel like whenever you conduct yourself that way, good things happen."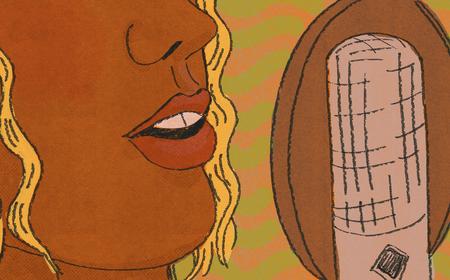 How To Become a Voice Actor
Every opportunity is a chance to grow, no matter the outcome.
"Be teachable, and have a short memory. This job comes with a lot of rejection. Don't be afraid to learn from everything. Whether you have a win or a loss, try to learn from it, allow yourself to feel in response, and then move on."
One take isn't enough.
"[I prepare for auditions by] poring through the director's notes to try to put myself in the role. I then try several variations as I am recording the lines."
Research the field.
"I live in Nashville and I really can't stress the importance of doing your research enough. Find out where the jobs are and go there!"
This story originally appeared in the Feb. 2 issue of Backstage Magazine.