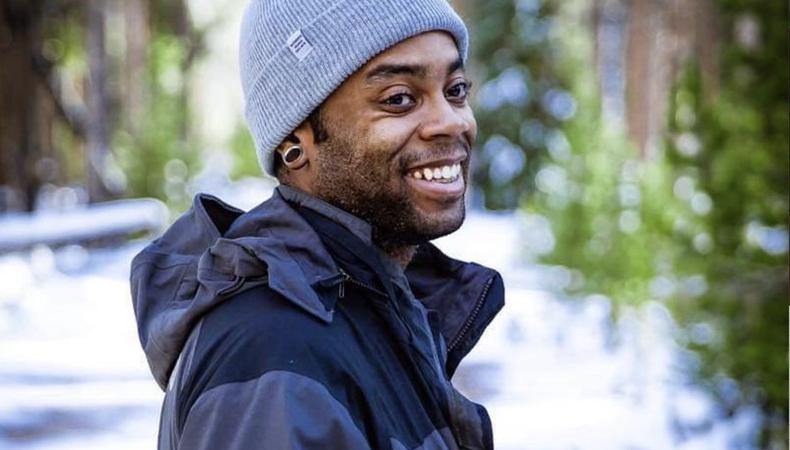 Actor Matthew Price used to have trouble finding gigs; but he kept at it, and the roles eventually found him.
Persistence is everything.
"I've wanted to be an actor since I was little. [I went] to many casting calls and never got called back. A couple of decades later, that changed. Keep applying, keep going to auditions, and be open. Each experience will be different from the last, and that is what makes it fun."
Don't forget what performing is all about.
"I was cast in a competition show where old-schoolers go toe-to-toe with the younger generation in a number of physical and mental challenges to see which generation was the best. I wanted to take part in this project because it was fun. Getting to try something like this was something I couldn't say no to."
Learn to connect with any role.
"[When it comes to being prepared,] I just try to stay focused and get into the mindset of whatever it is a specific project needs my character to be."
The simplest advice is the most important.
"My advice is to be yourself and stay humble, no matter how big the project is. [I found roles] by just being myself and connecting with [casting directors] the best way I know how."