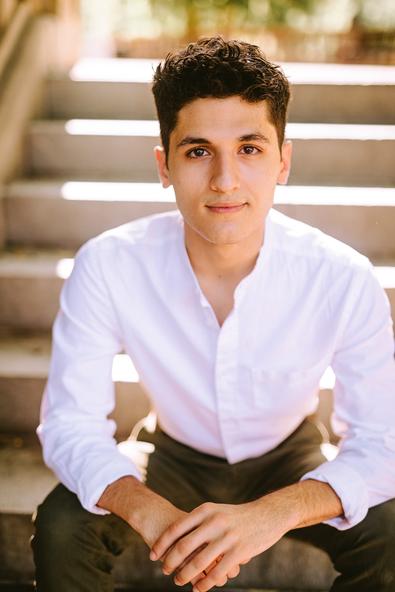 Nicholas Di Prima is an actor who doesn't take his journey for granted. Instead, he relishes every aspect of it.
Get your name out there.
"Apply to any and all roles that fit you. What I have learned is to cast a wide net and see what comes back."
Find inspiration in new settings.
"When I prepare for an audition, I like to first study the character and lines in a fun atmosphere, such as a coffee shop or a park. When I place myself in fun surroundings, I find myself more inspired and am able to pull from what's around me to inform my character decisions."
Dive into the entertainment community.
"The majority of this career path is [about] making connections, so it is important to put yourself out there. Attending screening events, local short film festivals, and acting classes is a great way to meet fellow actors, directors, and producers. Even if a connection doesn't lead to a job, it can still inspire you and push you forward."
Don't be modest with your reel clips; show off your best work.
"I put my reel together on my own using iMovie. I am not a professional when it comes to video editing, but I knew enough to be able to piece together footage. I chose clips of myself that were primarily monologues. This allows the casting directors to focus on me and the skills I have to offer. It is always good to showcase your range, which is honestly something I am still working on improving."
Celebrate your wins.
"As goal-setting professionals, we often set milestones in our careers. However, as soon as we reach them, we swiftly set a new one that is even larger and more challenging to obtain. While it is great to push yourself further, sometimes you have to step back and celebrate the smaller milestones. Otherwise, you will never find satisfaction and happiness in the dream you are working so hard for."