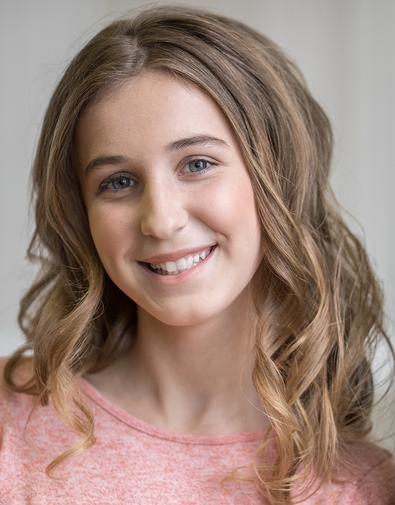 Scout Latshaw has dreams of being in a Steven Spielberg film one day. Here's how she goes about moving closer to her goal.
Cast a wide net.
"I live in Maryland, and a piece of advice I would give to fellow actors [here] is to look for agents and jobs in the region, not just in Maryland. I submit to projects as often as I can, because many casting directors have a tight schedule and rush-cast actors."
Learn your lines and understand your character.
"I prepare for an audition by memorizing my script [until] it's second nature. Then, I start to get into character by asking myself what this character would do in the scene."
Tenacity is an important part of an actor's skill set.
"The biggest lesson I have learned in my acting journey is not to give up. Even though you may not be getting roles, you never know when you might get one. Many actors are about to quit but then get a huge break. Success doesn't come overnight."
Of course, it also helps to make a few friends in the industry.
"I build relationships in the industry by asking friends and family if they know industry professionals that I could possibly connect with. I also try to be kind and professional on set or in auditions so that the director, casting director, or my fellow actors can form a connection with me."
Decide on a reel structure that works for you.
"I put my most impressive performance first and my just-alright performance last."
This story originally appeared in the Aug. 11 issue of Backstage Magazine.