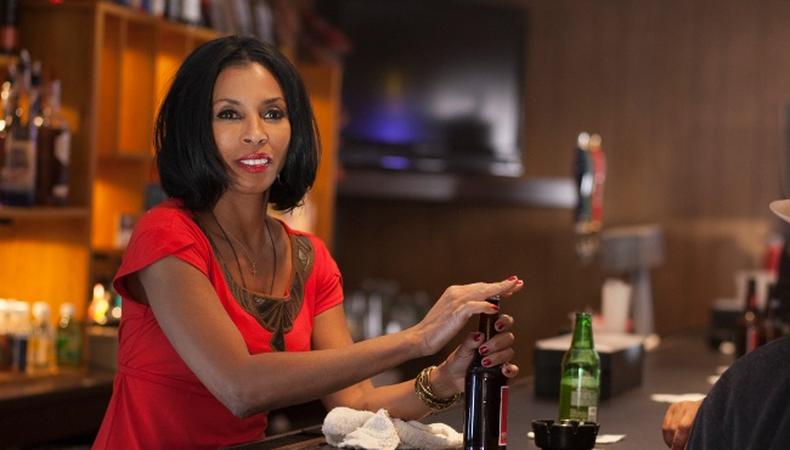 There are so many actors moving to New Orleans that the influx of talent is "overwhelming" casting directors.
The state's tax incentive has been a honeypot for Hollywood, luring TV series such as "American Horror Story: Coven" and "True Detective," and films ranging from the Oscar-winning "12 Years a Slave" to the "Terminator" reboot. Actors who once packed their bags and drove to Los Angeles are now detouring to the Big Easy.
"If you're a young actor getting started, there's not really a better market to do it in than here," says Meagan Lewis, who cast 48 of the principal roles in "12 Years." "The rate that actors are moving here is sort of overwhelming."
Cost of living in New Orleans is cheaper than New York or Los Angeles and there's the added benefit of the city's compact size. The major casting offices are spread out over an area the size of L.A.'s Silver Lake neighborhood. "There's enough work here to provide interesting opportunities for people—especially if they're trying to figure out if it's what they really want to do," says Lewis.
A Baltimore native, Lewis has completed an HBO hat trick, having done principal casting for "The Wire," "Treme," and more recently, "True Detective."
She offered this advice for theater actors looking to do television or films: "They have to understand their back row is now a foot in front of their faces, so it needs to be a lot smaller and more contained than it would be if you're onstage," she says. "And we don't do a lot of jazz hands on 'True Detective.' "
Hank Langlois, a Baton Rouge–based casting director at Caballero Casting, warned it's easy for local performers to get overcoached. "I can tell when they're trying too hard and they overact," he says.
He pointed to performers on "True Detective," for which he did background casting. "Those types of people didn't have to try that hard for that role," he says.
Langlois, who got his start in L.A. working under casting director Beau Bonneau, says he'll accept taped auditions, but encouraged actors to invest in a professional production. "It means a world of difference," says Langlois, who's worked on some 40 Syfy TV movies. "It's just the same as if they come in."
Casting director Robin Batherson, who did background casting on "Terminator: Genesis" and the new "Fantastic Four" film, says actors can do simple things to stand out. "They have to be dependable; they have to be on time; they have to listen. Those are really important things."
Batherson says she prefers working on films because of the longer lead time, but noted "American Horror Story" was a television project she enjoyed.
"Each extra that I cast, it was like doing a principal role. [The director] was pretty much hand-picking everyone that was on the set with us," she says.
Being in the room with the casting directors is helpful but so is just having a local address. "If a California agent submits you, I'm going to automatically assume you're not local," says Elizabeth Coulon, a casting director with Coulon Casting, Inc.
She advised actors arriving in town to immediately seek local representation. "You really need a local agent to represent you," she says, noting most casting directors aren't holding general auditions these days.
She's currently in the process of casting "The Best of Me," a feature starring Michelle Monaghan and James Marsden. "I just don't have a lot of time for generals right now."
Inspired by this post? Check out our audition listings!