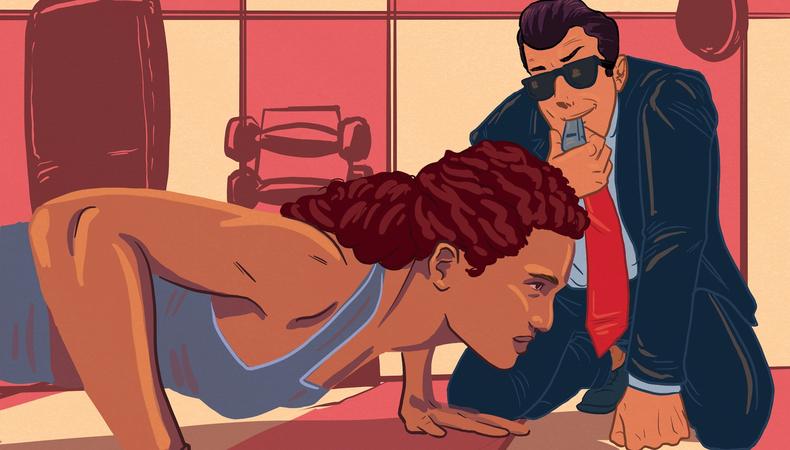 They say variety is the spice of life. I totally agree. As an actor, variety is especially important when deciding what kind of training to pursue. There's nothing more limiting than being stuck in the same scene study class for years on end. Where's the spice in that?
If you're at the dawn of your career, there aren't going to be a lot of credits on your résumé. So how do you make yourself more attractive to agents? One answer is to focus on expanding your range of training. What better time to work toward that goal than in the first few months of the new year?
Let's break down your options into primary and secondary choices. The primary ones are obvious: I'm talking about scene study and cold reading classes. Training in both is essential; they're the foundation of your program. The key is not to get stuck in one course for too long. You want to study with different teachers in each of these categories. Two other primary choices are classes in commercial acting and voiceover technique. You should pursue both, because they're a huge part of the business. Working in these areas will help you earn additional income, which will then allow you to make a living, book more auditions, and maybe even pay for new classes. See how that works?
The secondary training options are more à la carte. What fits your unique desires, strengths, and needs? When casting director Ellen Chenoweth was putting together the ensemble of "The Tragedy of Macbeth," I was able to score several auditions for smaller roles. Unfortunately, some of the clients who taped for the project weren't able to handle the classical material. You're probably asking: What's the big deal? Shakespearean film adaptations come along once in a blue moon. That's true, but I would argue that an actor who masters that type of language can handle pretty much anything that comes their way, including the technobabble you often hear on sci-fi shows. ("My brother's positronic brain has a type-L phase-discriminating amplifier" is a real line I once heard on an episode of "Star Trek: The Next Generation.")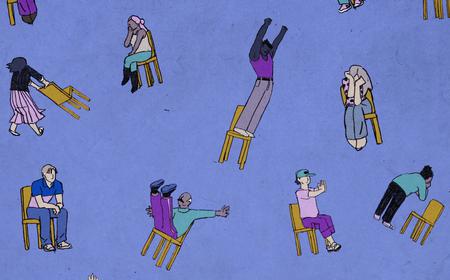 How To Choose an Acting Class
Another great secondary option is improv training, especially if you want to pursue comedic roles or commercial work. It teaches you to be in the moment and how to listen and react. CDs love to see improv training on an actor's résumé, and every agent I know agrees that improv skills are extremely valuable.
Over the last few years, one of my clients, a very physical actor, has earned an absurd amount of money by doing motion-capture work. That wasn't one of his long-term career goals; he was just looking to shake things up and decided to take a class. Next thing you know, he's one of the top people in the field. You never know where you can go by being thoughtful about the classes you take.
Movement, stunt work, firearm training, stage combat, dance, hosting, accent training, interview skills, and singing and voice are just some of the options available to a performer. Any of these will make you a more well-rounded actor. I also believe it's fun and invigorating to try something outside your comfort zone!
Your training is one of the few things you can control in this business. What and where you study is your decision and yours alone. Get out there and make some choices that will send the message that you're serious about your career.
This story originally appeared in the Jan. 27 issue of Backstage Magazine. Subscribe here.