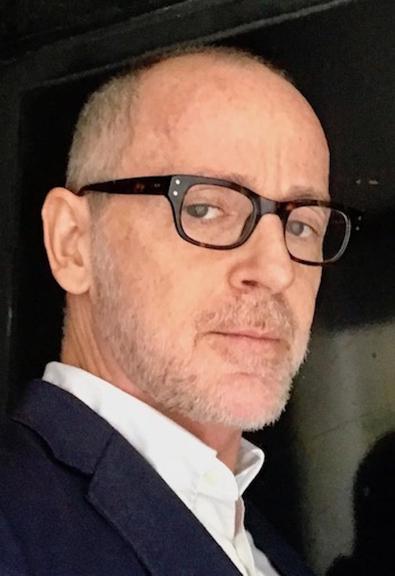 After searching for an artistic change of pace, New York–based William Wood decided he'd try pursuing a career as an actor. In just a month, he booked over 10 auditions through Backstage.
Find significance in every role you do.
"Apply for roles that have some kind of meaning for you, no matter how small or big they are. You have to believe what you are saying as the character is important."
It's smart to start small.
"Getting booked for independent and student films when you're just starting is a great way to get experience and confidence in front of a camera and to hopefully put together a professional-looking reel."
Backstage gave him the confidence boost he needed as an actor.
"I'm still taking classes and plan on studying for the rest of my life, but nothing helped [my] confidence more than when I booked my second audition ever; I thought I'd bombed it! I would have no idea how to go about auditioning and looking for roles if it wasn't for Backstage and the app."
It's never too late to chase a dream.
"I acted in high school, but my passion for art and painting was [stronger]. Painting full time can be isolating, and I find the social and collaborative nature of acting very stimulating. I love movies and thought, How great would it be to audition and act during the day and then paint at night? Thanks to the Backstage app, it's so easy. You just hit 'apply,' and you're done!"
Backstage is a never-ending resource.
"I love auditioning and just do my best. It's always great when I get an email from Backstage telling me I have a message in my inbox, which usually means I booked the job or I've been asked to come in and read for a part.... I read the [Backstage] digital version cover to cover, and the video interviews with casting directors, actors, and teachers are really helpful."
To see your success story in print, tweet @Backstage using the hashtag #IGotCast.
And if you haven't yet been cast, check out our audition listings!