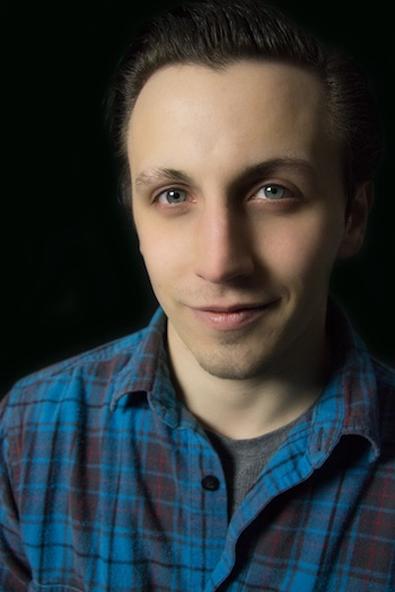 After just two weeks on Backstage, Jake Ficken booked an acting gig. Here, he tells us how he did it!
Connection is everything.
"I use Backstage at least twice a day. I like to stay consistent so my motivation level is also active. There's a wealth of castings, monologues, information, and genuine connection to like-minded people in the industry. The most useful thing to me is that connection."
Use social media to your benefit.
"My Twitter [account has] become a hub for connecting to all sorts of videographers and directors from all over. As long as you can stay engaged with the right content, people will engage back. In this new day and age, that is a real connection."
It's up to actors to market themselves.
"I live in Mays Landing, New Jersey, which is close to Atlantic City. There's not much [of a] market out here, so you have to branch out to New York and Philadelphia. The good thing is you're in a central location between New York, Philly, and D.C. It's all up to the way you want to market yourself."
To see your success story in print, tweet @Backstage using the hashtag #IGotCast.
And if you haven't yet been cast, check out our audition listings!