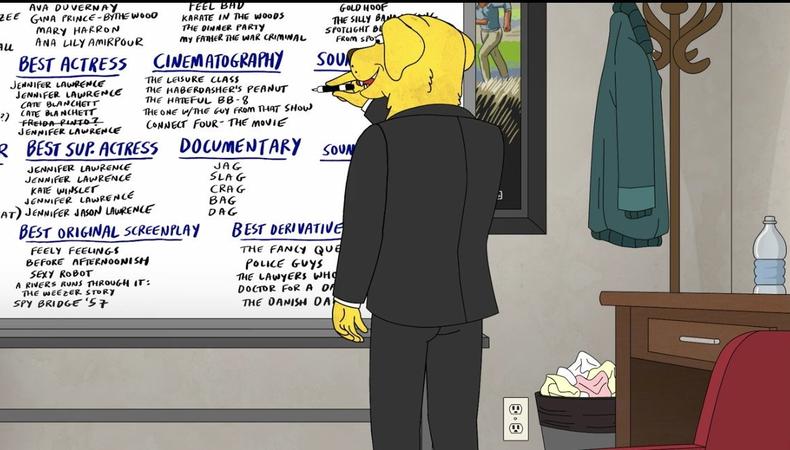 You already know Backstage is the go-to for any and all information pertaining to your craft. But now, you have the chance to get in on the action with the Backstage Community Forum. Here, you can engage with others in your industry, as well as teachers, experts, and, yep, even agents and casting directors. Below are some of this week's most interesting new topics; drop a reply or post a new thread. Either way, fire up that keyboard and get involved right here!
Listing upcoming credits in program bio?
"Is it appropriate to post upcoming credits in a program bio? I'm writing my bio for a regional theater and I am toying with including a few upcoming regional contracts this season as upcoming. Thoughts?" —ilwid34
How to tell if something is a scam?
"Hello all!
"I've received info about a voiceover audition and am wondering how to tell if a company is a scam? I find it odd they aren't signing emails with their company signature." —Disneylover101
Drop-offs?
"Has a [headshot] drop-off ever yielded anything for anyone on here? Have you ever gotten a phone call or email for a drop-off? It just seems so unlikely to me—when they've seen 200 people in person—that it's not worth the price of a headshot." —wiltylock
Get live details from people at real auditions and callbacks on Audition Update!