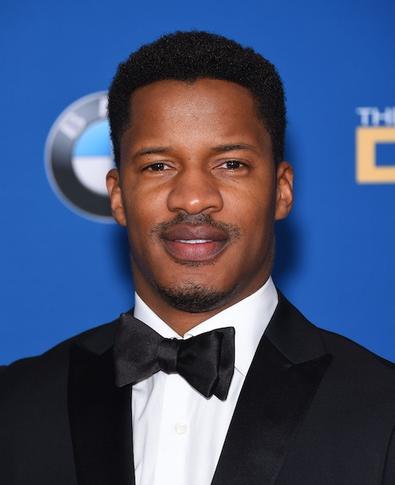 Nate Parker will be awarded the CinemaCon Breakthrough Director of the Year for his directorial feature debut "The Birth of a Nation" at this year's convention, held April 11–14.
The actor-director will be honored at the CinemaCon Big Screen Achievement Awards ceremony on Thursday, April 14 at The Colosseum at Caesars Palace in Las Vegas.
"The Birth of a Nation" premiered to rave reviews back in January at the Sundance Film Festival. The film won both the Grand Jury Prize and the Audience Award. Parker accepted as the film's star, director, and co-writer.
"A pure labor of love and a film that shows the true passion necessary to craft it, we are honored to present such an outstanding filmmaker with this year's CinemaCon Breakthrough Director of the Year Award," said Mitch Neuhauser, managing director of CinemaCon, in a statement.
Parker helmed the cinematic retelling of the true story of Nat Turner, the slave who led the most successful slave rebellion in American history.
"['The Birth of a Nation'] isn't a story about a black guy that killed white people," Parker told Backstage in 2014. "This is a story about an American hero that fought for ideals that America was supposed to be built on: life, liberty, and the pursuit of happiness, one nation under God."
Armie Hammer, Aja Naomi King, Penelope Ann Miller, Jackie Earle Haley, and Gabrielle Union co-star alongside Parker in the film.
"The Birth of a Nation" is slated for release Oct. 7.
Inspired by this post? Check out our film audition listings!