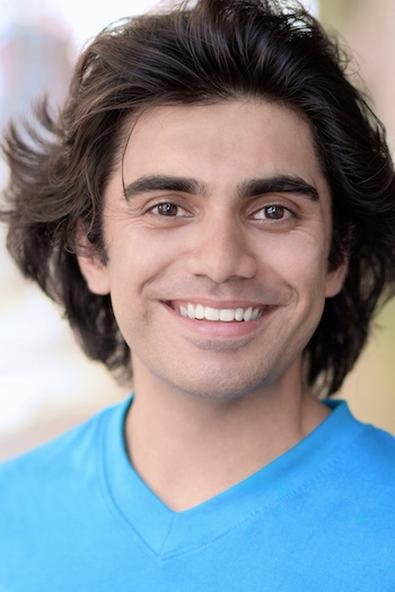 Danish Farooqui has been cast in theater productions, commercials, readings, and numerous feature films—all through Backstage! Here's how he gets the most out of his profile.
Through Backstage, opportunities come to him.
"I see notices that are emailed to me based on my profile and I apply. In some cases, the casting director finds me and asks me to submit for a project. Backstage is a very user-friendly platform, and it's an opportunity to directly engage with casting directors."
He's partial to rebels.
"I look for roles that I can relate to and [that] at the same time will challenge me. I'm particularly fond of young, rebellious characters…. I submit for a lot of projects. Even if I don't get the part, a lot of times I still get to have a conversation and/or audition for them. "
In NYC, proactivity is everything.
"I'm part of the NYC market. There are a lot of artists here, [so] I say, Make a lot of friends, be courteous, professional, stay in touch, [and] stay humble and hungry. Audition, then look for the next audition."
Make the most of what you have at hand.
"Have a complete profile, meaning lots of great pictures [and] video/audio clips of your work. Do the best you can with what you have. Don't be afraid to submit for a part you want to play. Other than that, just remember to be a professional."
Career-building is a marathon.
"A career is not just doing one job. It's collaboration over time with the same people or new people. Really enjoy meeting people."
To see your success story in print, tweet @Backstage using the hashtag #IGotCast.
And if you haven't yet been cast, check out our audition listings!