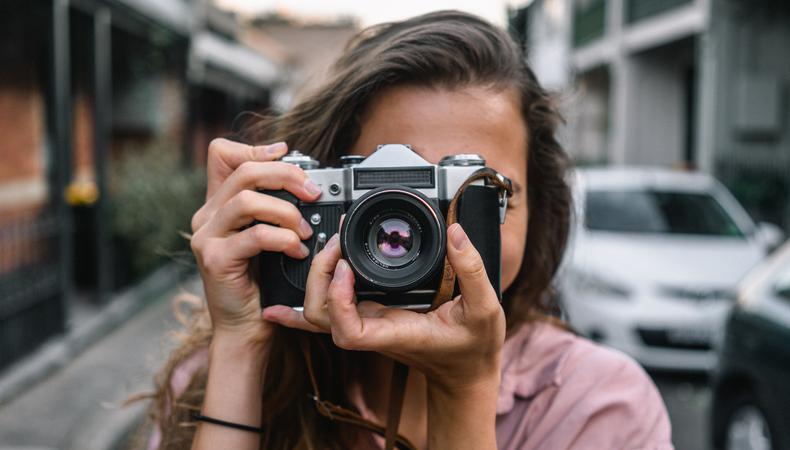 You already know Backstage is the go-to for any and all information pertaining to your craft. But now, you have the chance to get in on the action with the Backstage Community Forum. Here, you can engage with others in your industry, as well as teachers, experts, and, yep, even agents and casting directors. Below are some of this week's most interesting new topics; drop a reply or post a new thread. Either way, fire up that keyboard and get involved right here!
Who is everyone going to for headshots in the NY area?
"It's time for new headshots. I haven't done anything this past year other than a few online classes, and I desperately need new headshots before I really start submitting to anything. Who is everyone going to in the NY area at the moment? I'd like to stay in the $300 range, less if possible, but I'm not even sure what rates are at the moment or if any photographers are currently doing specials?" —Singingmama
Agents in the southeast?
"I'm helping my friend look for a new agent. She is mature, plays 60-99, and is looking for commercial agents in Florida, Louisiana, and Georgia.
"Any recommendations?" —Tami316
I need tips on how to include dialogue from one or two other characters in a self-tape audition?
"Hi there, has anyone come up with some great ways to include dialogue from one or two other characters in a scene for a self-tape audition during COVID?
"I have one character who is talking to me for most of the scene and then a second character comes in at the end and I only say two short lines to him but he has a few lines with the first character. Thanks!"—TSTellingStories