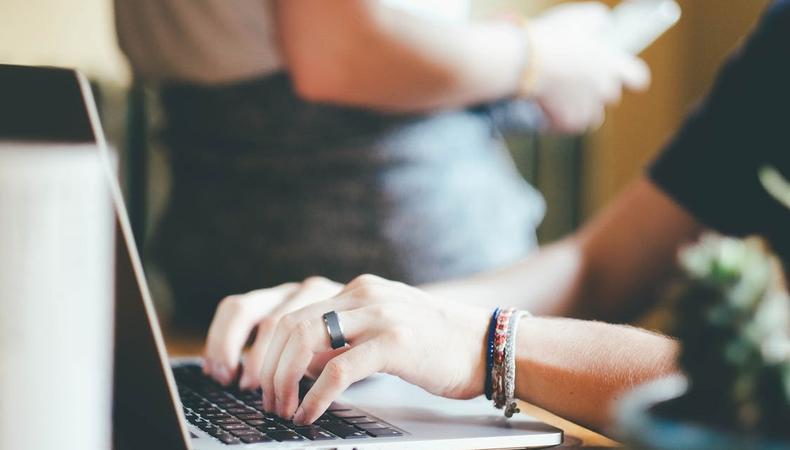 You already know Backstage is the go-to for any and all information pertaining to your craft. But now, you have the chance to get in on the action with the Backstage Community Forum. Here, you can engage with others in your industry, as well as teachers, experts, and, yep, even agents and casting directors. Below are some of this week's most interesting new topics; drop a reply or post a new thread. Either way, fire up that keyboard and get involved right here!
What I learned on set:

"Just played my credited role in a feature film. Here are some of the things I learned/noticed on set:
Be on time! You don't want to be the reason everyone is behind schedule!

Listen! Listen to instructions from crew and the director to better your performance (and your safety) on set.

Be nice! Treat everyone, the crew, extras, etc., with respect! No one likes a diva!

Speak up! Don't be afraid to ask questions!

Have fun! It's okay to laugh and have a good time, after all, you're doing what you love.

Do your best!" —ClassAct
CD's expectations of actors in auditions?
"What are some specific things that casting directors expect/want actors to know or do in an audition? Not exactly pertaining to a specific audition per se, but in general." —ChampagneGoggles
Office Hours with Kristina Latour:
Backstage Expert and video editor Kristina Latour was taking questions live on the Backstage Community forums last week. Check out what she had to say about how to craft your very best demo reel!
Join the Backstage Forums here and ask your own questions!