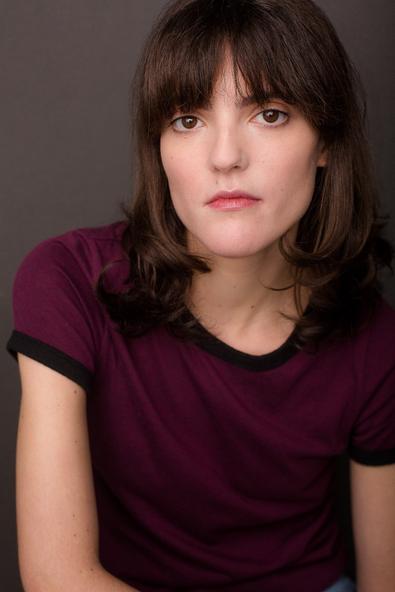 Elliot Frances Flynn found that being prepared and open to collaboration led her to booking her fair share of roles in high-profile projects.
Get your essentials in order.
"I believe taking the time to have industry-standard materials is what helped me get my first roles. Having a professional headshot, a website, and a strategically organized résumé is a great place to start."
Booking smaller projects goes a long way.
"I've taken part in [many] short films that have been so great in getting my reel together and making connections. These projects helped me land roles in TV and film opposite great talent, like 'Mare of Easttown,' 'Linoleum' starring Jim Gaffigan and Rhea Seehorn, and 'Things Heard & Seen' on Netflix."
RELATED: How to Make an Acting Demo Reel
Having an active online presence can help you network.
"To build relationships with fellow actors and other industry professionals, I've found social media to be a great tool. The more projects you work on, the smaller your world gets. I'm not shy with my follows or with my DMs."
Let your reel display your own skills, not your co-stars'.
"I ordered my reel to highlight my talents, rather than, say, putting a co-star role first. The juicy scenes that I love—some from student films—are at the front of my reel. As I get better and better roles in features, those are crowding to the front. But it's about showcasing your work rather than the celebrity talent you got to work with."
A good backstory helps you develop your character, even in auditions.
"I'm one of those actors who does a lot of work to prepare for an audition. I map out the arc of a scene and get specific about my character's location, relationship, and state of mind. I end up writing out details that aren't in the scene at all. [For example], when the line is just something like, 'Ugh, my stepdad is coming to dinner,' I'll say, 'I think my new stepdad is disgusting for the way he chews his steak.' "