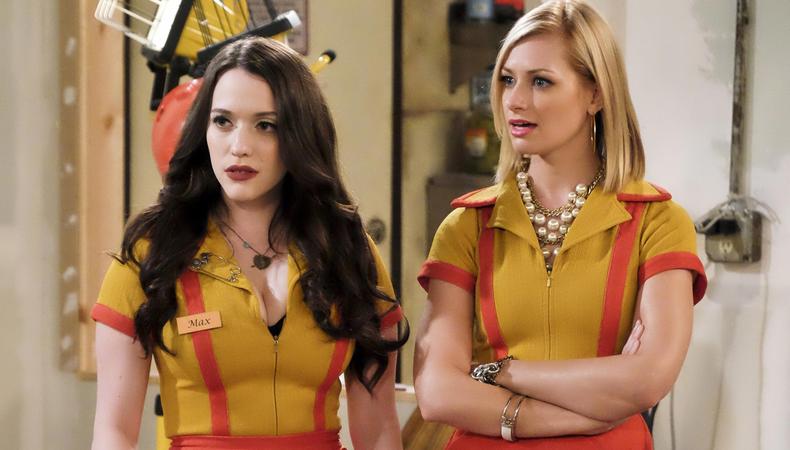 You already know Backstage is the go-to for any and all information pertaining to your craft. But now, you have the chance to get in on the action with the Backstage Community Forum. Here, you can engage with others in your industry, as well as teachers, experts, and, yep, even agents and casting directors. Below are some of this week's most interesting new topics; drop a reply or post a new thread. Either way, fire up that keyboard and get involved right here!
Help! Survival jobs?
"The crappy part of being a working actor: filling the gaps! I'm hoping someone who reads this might have some kind of idea or maybe even an in on where I can try going. All I have right now is, I'm onboarded for two catering companies and neither one has work for me (I have one booking next week. And I told them I'll banquet-serve, too! There's just nothing for work right now).
"I need something consistent! I bartend and that's really it. I've never served a day in my life. But I also don't know how to fibb my experience to make my resume more attractive (everyone tells me that's what they do).
"I've worked in nightlife and I've worked in events (corporate and private). But restaurants just don't wanna look at me. People keep mentioning that VIP language thing but I dropped out of college and I don't really have a desire to teach kids, so that's out.
"I really need to be able to pull $750—$1,000 in a week and I need to have something to start by Tuesday. What are my options so I don't starve? Anyone?" —MyFairBari
What to do when you can get an offer but no contract?
"Hey all,
"So I was offered a principal role in a production for a fairly prestigious theater company. I received the offer over two months ago and am supposed to start rehearsals in two weeks. But I haven't received a contract. I've emailed them multiple times and each time they say that they'll get them out soon and claim that they are simply busy with their current production. I'm starting to get a bit upset and concerned. I've not gone to tons of other auditions because I assumed I would be out of town doing this show for two months. I'm literally supposed to be on a plane in two weeks for this show and haven't gotten a contract or even a plane ticket from them. Any advice?" —TGM123
Student films?
"I recently acted in a student film. I worked hard on the script, on-set, and in the voiceover studio—hours! The director and I had a good rapport and she was happy with the result. The problem is I never saw the film and have nothing for my reel. My emails are ignored. Does anyone have any advice on how to avoid this problem. I get a lot of casting requests but really I am loath to keep working for student directors. Any advice?" —Moxie
Get live details from people at real auditions and callbacks on Audition Update!