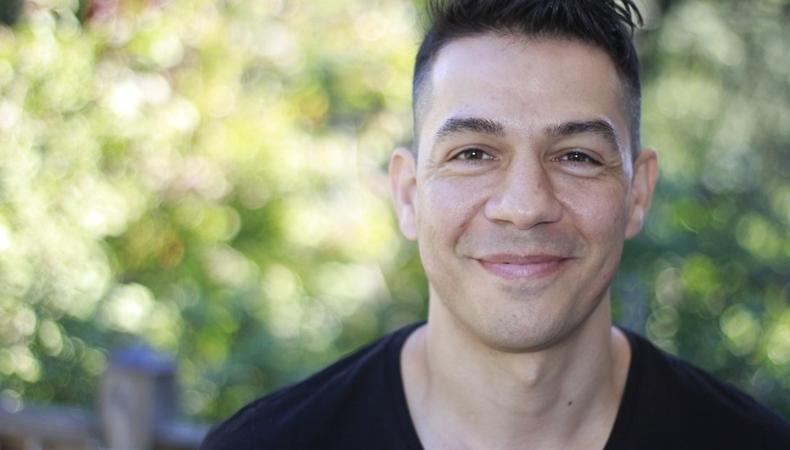 The director of the film "Life" was so inspired by Francesco Pireddu's dance abilities that he created a role in the project just for him. Here's how Backstage helped Pireddu book this and other acting gigs.
The director tailored the role to him.
"I was cast in 'Life' as a dancer. The director wanted to use my dance background and created the role of Paolo, an Italian dance student who has just graduated. We shot in Washington Square Park; I was dancing, full of excitement for my graduation."
The audition was just as personal.
"The audition for 'Life' was informal: a chat with the director. No script. Only a long conversation about my character, the storyline, and what I would bring to the project."
Discipline will yield results.
"I would advise [other actors] to be disciplined: search for auditions, submit, and explore everything that Backstage has to offer. A job requires discipline. The commitment and dedication will certainly bring results. What I like to do is to update and refresh or rethink my profile. It's important to bring some fresh air to the profile. It attracts more opportunities and brings new ideas."
Backstage is a daily requirement.
"I use Backstage every single day—and more than once a day. First thing in the morning, then afternoon, and at night. I am not only exploring the audition notices, I also read plenty of articles, which are very informative, clear, and straight to the point. I keep coming back to Backstage because it's a rich and reliable resource that gives me the opportunity to regularly audition."
Every day is an opportunity.
"Do something for your career every single day. No matter what. Building that muscle of being proactive every single day will bring real results."
To see your success story in print, tweet @Backstage using the hashtag #IGotCast.
And if you haven't yet been cast, check out our audition listings!