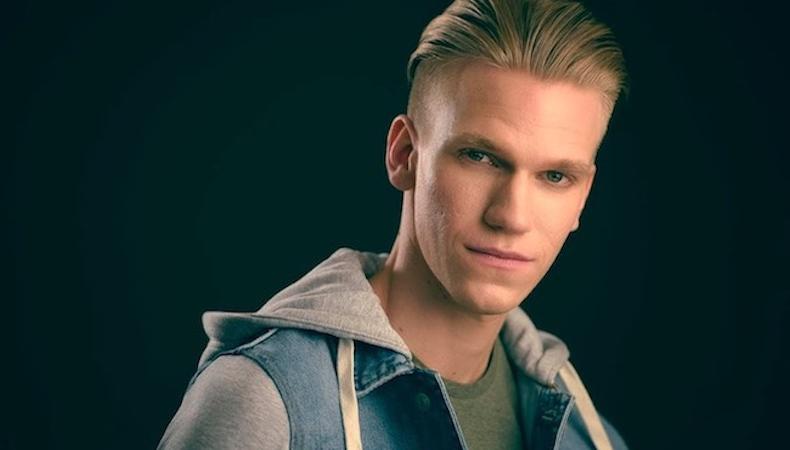 Terence Schweizer used Backstage to book a feature film and a play in New York City. Here's how he did it.
The gigs challenged him.
"Both projects are quite different in terms of characters and stories, but they have one thing in common: They are both challenging in their own way. [For the auditions], I prepared as much as I could, asking all the fundamental questions about my characters and scenes."
Flex your audition muscle.
"Submit for everything you can get your hands on and gain experience in the real world. It's important that you practice your craft, but also get used to the audition process, because it is very important when you finally get the chance to be in that room to own the space."
Every project is an opportunity.
"I use Backstage every morning right after breakfast, and also during the evening. I always want to make sure that I don't miss out on any projects available on the website because every project and audition is an opportunity to practice your craft and gain experience."
He looks for the roles that push him.
"I usually look for more dramatic types of roles. I enjoy playing characters that are a little more out of my comfort zone, but still suited for my 'type.' What also attracts me is a type of role that I haven't gotten the chance to play yet."
New York is all about the hustle.
"I live in NYC. If you can make it here, you can make it anywhere. Work on every project you get cast in, build connections out of them, create your own circle of friends that are as passionate as you are about acting, create your own material, and freelance with as many agencies/managers as you can get."
To see your success story in print, tweet @Backstage using the hashtag #IGotCast.
And if you haven't yet been cast, check out our audition listings!