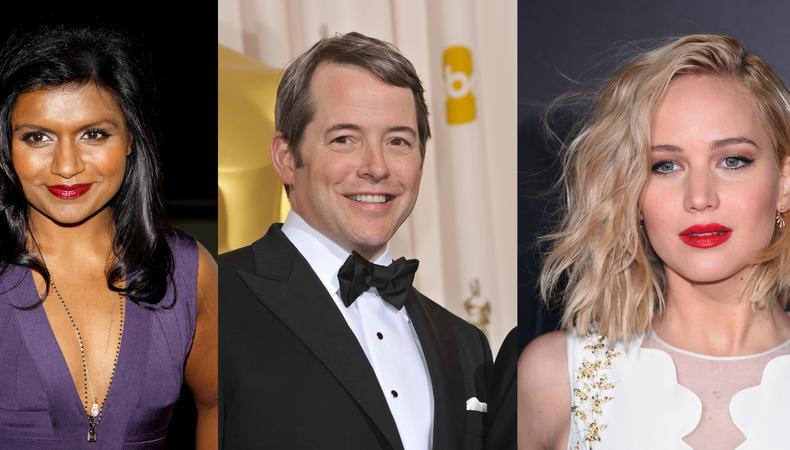 We all do it: spend a day at the movies with the full intention of watching with an open mind, only to lean back in our cushioned seats, purse our lips, and wonder, "What if a different actor had been cast in this role?"

Show business can be brutal, even for some of Hollywood's most recognizable names. Everyone has lost out on a part they've longed for, or sometimes in the fast-paced world of casting, whiplash-inducing changes are made at the last minute. Whatever the case may be, below are 10 actors who were almost cast in some of the most iconic roles of film and television.
Imagine a soft, slightly nasal voice grumbling, "I am the danger." Can't hear it? Same here. Broderick, a treasure of stage and screen, was once considered for the fury-filled Walter White in AMC's hit drama "Breaking Bad." Of course the part ultimately went to Bryan Cranston, who received multiple Emmy, Golden Globe, and SAG Awards for his gripping performance.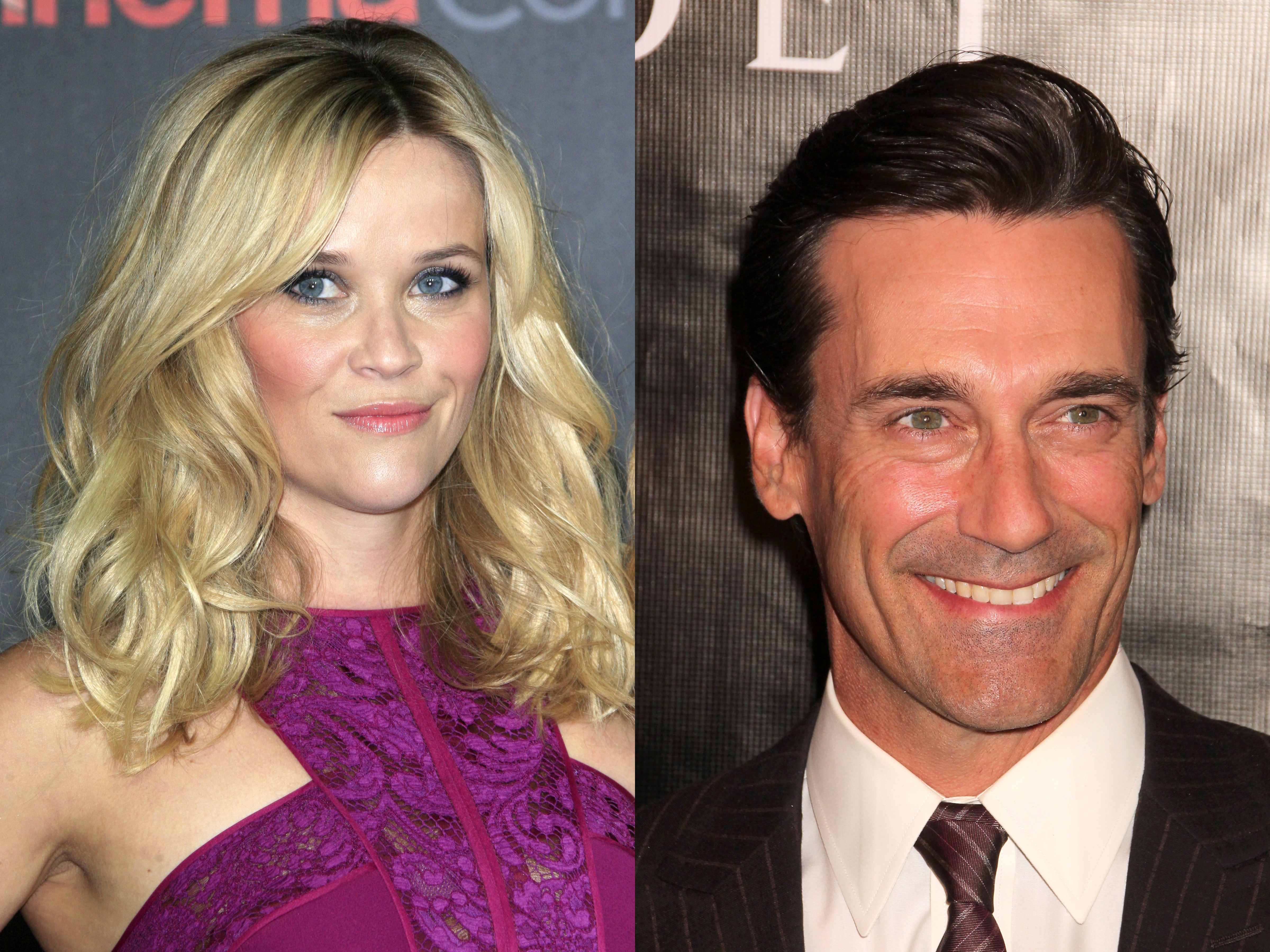 Reese Witherspoon and Jon Hamm, "Gone Girl"
"Gone Girl" could have gotten a twist of Draper and a hint of Elle! Witherspoon told The Hollywood Reporter that after signing on as a producer and putting herself out there for the leading role of the vicious Amy Dunne, director David Fincher ultimately chose Rosamund Pike for the 2014 thriller.
As for Hamm, the Emmy winner was unable to get out of his "Mad Men" contractual obligations. The part of the oafish Nick Dunne instead went to Ben Affleck; perhaps Hamm was too suave to pull off the part, anyway. (Who are we kidding? He would have been great.)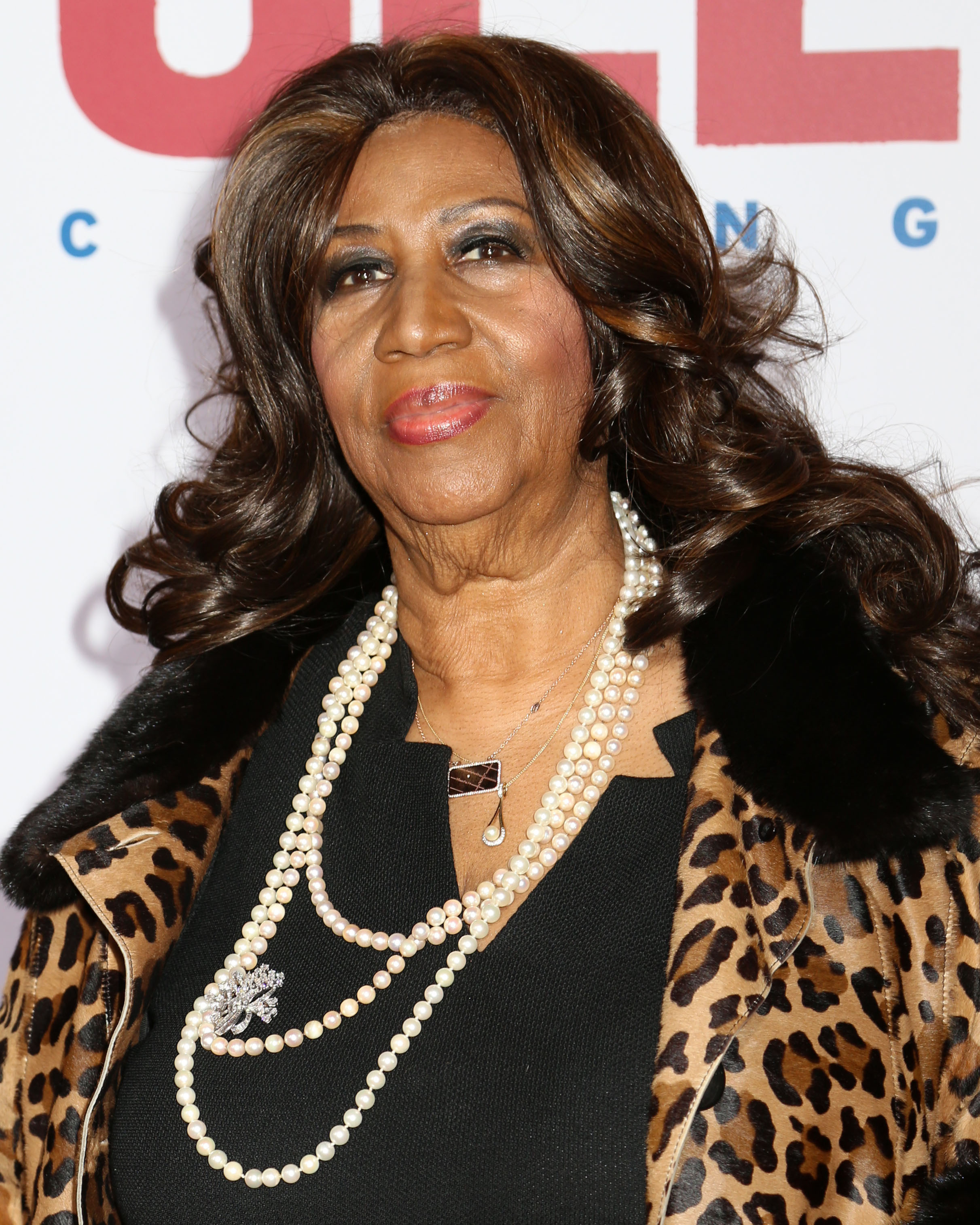 Aretha Franklin, "Hairspray"
The Queen of Soul could have been Motormouth Maybelle! Franklin auditioned and was in talks for the role until it ultimately went to Queen Latifah in the 2007 musical film. Franklin would have nailed songs like "Big, Blonde and Beautiful" and "I Know Where I've Been," but Latifah was a scene-stealer in her moving performance. Ms. Franklin: consider the NBC live version of "Hairspray," please!
Jennifer Lawrence, "Twilight"
At this point, it's difficult to imagine "The Hunger Games" saga without Academy Award winner Lawrence, but she was quite close to landing the main role in a different page-to-screen adaptation: "Twilight." Lawrence auditioned for the role of Bella Swan at 17-years-old. The role went to Kristen Stewart, but Lawrence told The Guardian that she wasn't too disappointed due to the swarm of media attention that "Twilight" received.
Zooey Deschanel and Vince Vaughn, "Silver Linings Playbook"
Speaking of Lawrence, before she and Bradley Cooper had been assembled for "Silver Linings Playbook," writer-director David O. Russell initially had another pair in mind: Zooey Deschanel and Vince Vaughn! After writing (and rewriting) the screenplay and then going on to helm "The Fighter," he revisited the idea and settled on Lawrence and Cooper for the roles of dancing duo Tiffany and Pat instead.
Jeremy Sisto, "Titanic"
That's right: Jack Dawson, the character that made so many of us fall head-over-heels in love with Leonardo DiCaprio, was almost played by Elton from "Clueless." Sisto was close to landing the part; he even did a screen test with Kate Winslet before the role went to DiCaprio! Sorry Sisto, but we can never let go of DiCaprio's heartfelt performance.
Jennifer Hudson, "Precious"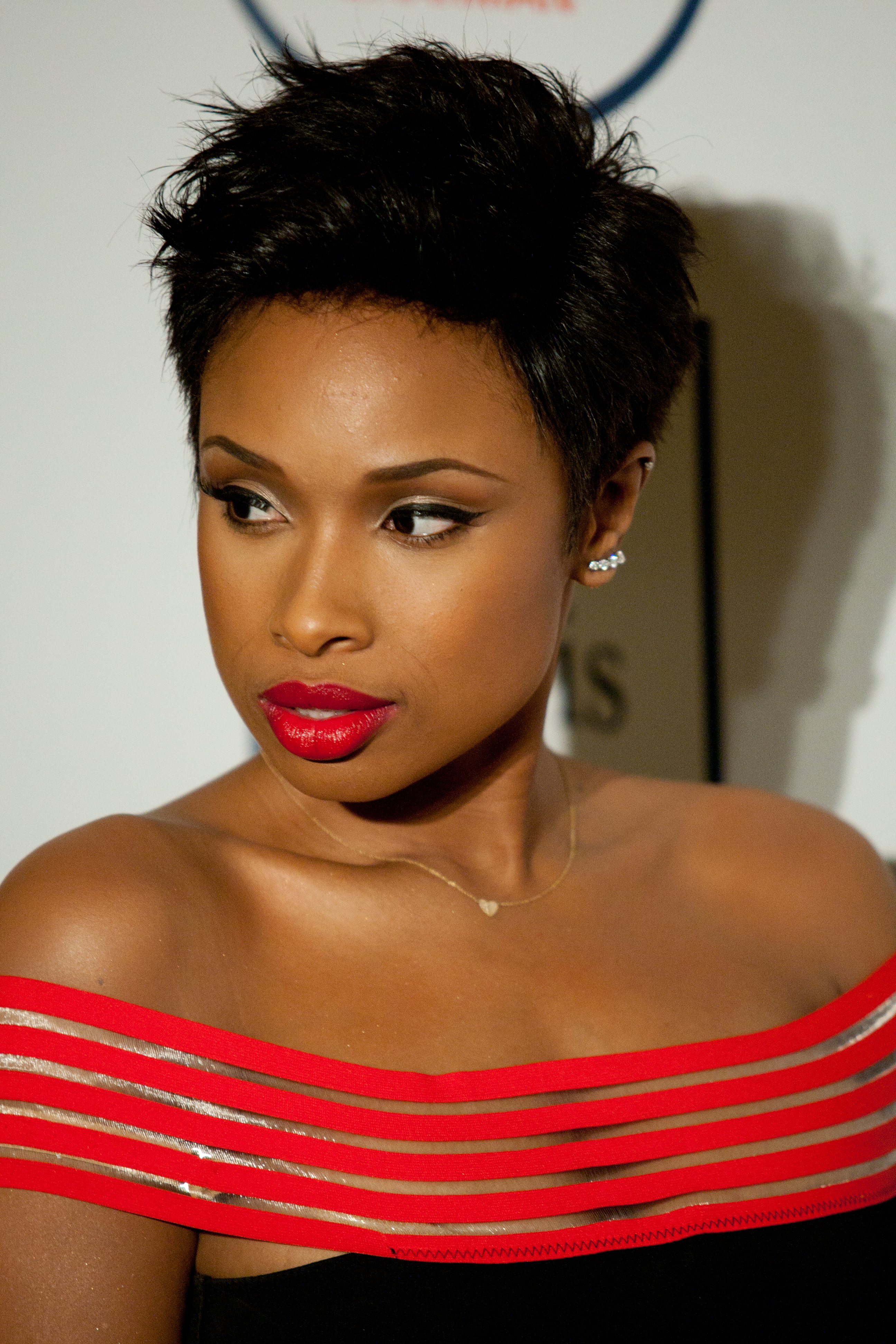 Academy Award winner Hudson revealed why she turned down the leading role of the film "Precious" in her book, "I Got This: How I Changed My Ways and Lost What Weighed Me Down." She explained that after gaining weight for her unforgettable performance in "Dreamgirls," she wanted to focus on attaining roles that had nothing to do with her appearance. The role went to Gabourey Sidibe, for which she received an Oscar nod. Hudson is remarkable in every role she plays, and is currently blowing Broadway audiences away in "The Color Purple."
Mindy Kaling, "Bridesmaids"
The always-hilarious Kaling said that she was heartbroken when she lost out on Maya Rudolph's role in "Bridesmaids." She told Andy Cohen on "Watch What Happens Live" that she practiced excessively leading up to her audition and fell in love with the whole cast, so she was disappointed when she didn't land the role. However, that was the year before "The Mindy Project" premiered, so clearly the best was yet to come!
Eric Stoltz, "Back to the Future"

The legendary role of Marty McFly was almost portrayed by Stoltz, a character actor. The gig marked Michael J. Fox's breakout performance, but Stoltz was actually five weeks into the filming process when director and co-screenwriter Robert Zemeckis decided to make the casting change. Fox seems like such a natural fit in the role; it's hard to believe he wasn't the first to sport McFly's puffy red vest.
Taraji P. Henson, "Scandal"
Before Henson floored America as the quick-witted Cookie Lyon in FOX's hit "Empire," she auditioned for another fearless leading lady of television: Olivia Pope. The part belongs to Kerry Washington, but both women are extraordinary as their complex, groundbreaking, invincible characters. If they ever join forces on a creative collaboration, they would be unstoppable!
Inspired by this post? Check out our film audition listings!