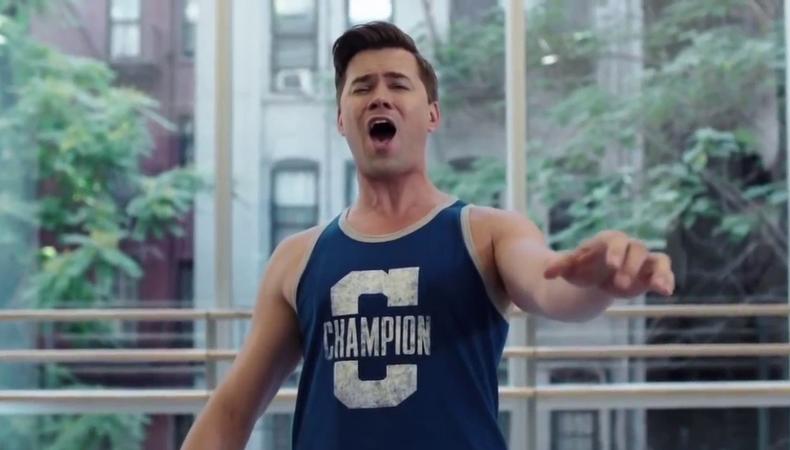 You already know Backstage is the go-to for any and all information pertaining to your craft. But now, you have the chance to get in on the action with the Backstage Community Forum. Here, you can engage with others in your industry, as well as teachers, experts, and, yep, even agents and casting directors. Below are some of this week's most interesting new topics; drop a reply or post a new thread. Either way, fire up that keyboard and get involved right here!
Going the extra mile?
"I have an agent. What else can I do to increase my chances of getting to know casting directors and auditioning?" —RW10
Agent/manager gifts?
"Hey, guys! What do you guys give your agent or manager? Price point? Any 'out of the box' ideas?" —AmyMarieStewart
How to deal with producers who are unresponsive to footage request?
"What do you do about producers who promise you footage and who you worked well with but who never reply when you ask for the footage or an update? And why do they do this?" —connorhawke
Get live details from people at real auditions and callbacks on Audition Update!