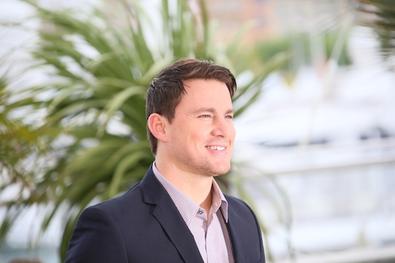 Are you working to support your acting career? Ever wonder where some of your favorite celebrities paid their dues before their big breaks? Here are 19 actors on their unglamorous, undesirable, and just-plain-awkward day jobs.
CLICK HERE TO VIEW THE SLIDESHOW.
Inspired by this post? Check out our film audition listings!