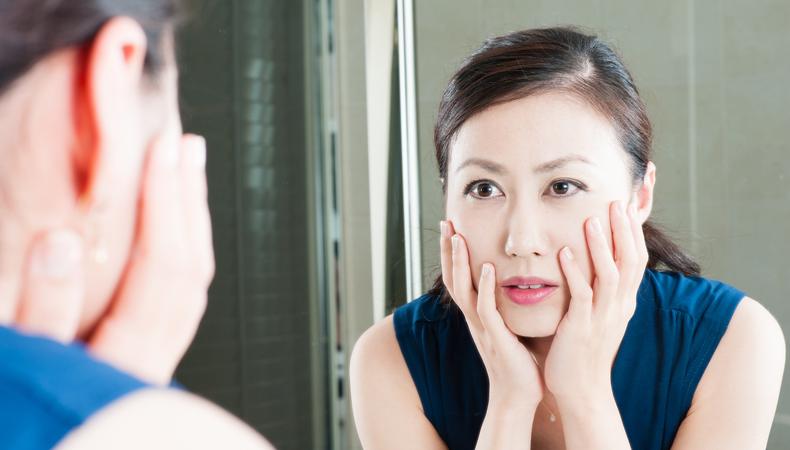 Finding your type as an actor is an important step to understand. Having a clear idea of your type allows you to focus on a direction that can help one get the most stage and screen time, which will then lead to more opportunities.
Developing a personal clarity as to what type of roles you are best suited for is necessary when you are marketing yourself, shooting your headshots, and making a demo reel—especially so you can show enough variety in 3 to 4 minutes on your reel. This provides a clear position when agents, managers, and casting directors ask you what kind of roles you see yourself playing.
Type is defined as: "Something symbolizing common characteristics." By analyzing the characteristics that are most common to you, that you are most able and comfortable with, you will gain clarity on what roles you are best suited for. Here are some tips to help with that!
1. Make a list of your qualities and how you would describe yourself. This would include:
Your physical characteristics
How your voice sounds
Any of your special skills, such as singing, dancing, accents, etc.
Knowing the age range that you realistically can play. For example, if you are a woman in your early 20s, then you wouldn't be getting cast for mature mom roles in their 40s. Knowing what you are not is just as important as knowing what you are. Assess honestly what roles you are most comfortably playing. Do the same with the roles or characters you feel would be most difficult for you. For example, are you the quirky type? The silent, sulky type? The anxious, neurotic type? The boy or girl next door? The funny person who is always making others laugh?
2. Ask five or six of your friends, acting peers, instructors, or directors what they see as your strongest qualities and characteristics. There is an old saying: "It's hard to see the picture when you are in the frame," and this exercise will give you an idea on how others perceive you.
3. We are seldom the best judges of our own abilities. You may be surprised by what others say. Regardless, this will give you an idea how best to define yourself in terms of qualities and characteristics.
4. Watch as many films, television shows, and theater as you can. Keep a list of the kinds of characters you would be good at playing. When you watch these projects, envision yourself playing a certain type of character on the show. List the different emotions, personalities, attitudes, and qualities that the roles demand. Be as specific as possible in describing the character and what traits you see the actor playing. Add the ones you feel you could do well to your "Type List."
5. Practice these types of roles in an acting class. Acting class is the place to experiment and determine what roles you excel in and which ones you might not be as comfortable playing. Classes also give you an opportunity to think outside the box and try unexpected things that can strengthen your core skills.
It is great to know your type, but as you become successful with the types of roles that you can easily play, then it is also important to expand and challenge yourself with new types of characters.
Charlize Theron started her "type" in many movies as the pretty leading lady. Then playing off of her strengths, exposure, and experience she took a role as a serial killer in "Monster" and won an Academy Award for her amazing performance.
For years Kurt Russell got cast as his "type": Disney's "Pretty-Faced-Golden-Boy." This gave him tons of screen time, experience, and exposure. Then he played the role of tough guy Snake Plissken in "Escape from New York," and went on to have an extremely successful career with intense dramatic and action roles.
Jennifer Aniston was "typed" in scores of television shows and movies as the comedic beautiful lead lady. Again, with this exposure and experience she moved on to a wider range of roles, starting with her role as a woman dissatisfied with her life in "The Good Girl."
Check out Backstage's film audition listings!
The views expressed in this article are solely that of the individual(s) providing them,
and do not necessarily reflect the opinions of Backstage or its staff.