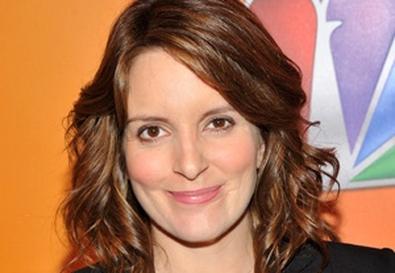 Child actors and various extras are being cast for "Admission," a new feature film starring Tina Fey as an unmarried college admissions counselor who strikes up a romance with an old school friend (Paul Rudd), while still in a relationship with her stiff British boyfriend (Michael Sheen). Paul Weitz ("About a Boy, ""Little Fockers") will direct the Focus Features film, which begins shooting mid-May in the New York City area.

Barden/Schnee Casting is casting a child actor to play Nelson, a bright and precocious sixth grade boy who wants his adopted father to get over his wanderlust and settle down. Nelson is about 12 years old and should be Ugandan, Middle Eastern, Southeast Asian, or Indian. The casting directors are seeking submissions nationwide for this role.

Central Casting is also hiring extras for the production. Males age 18 or older are needed to play "DJ types with tattoos" and "authentic Inuit types," and the casting directors are also looking for young twins to portray ages one to five years old. Actors must be available between May 14-June 30 to be considered. Union and nonunion actors are welcome to submit for background roles.

For more information and to apply, view the full casting notices at BackStage.com. (Subscription required.)

With offices in New York and Los Angeles, casting directors Kerry Barden and Paul Schnee are an Artios Award-winning team whose recent feature film credits include "The Help," "Winter's Bone," "Damsels in Distress," and "Silent House."