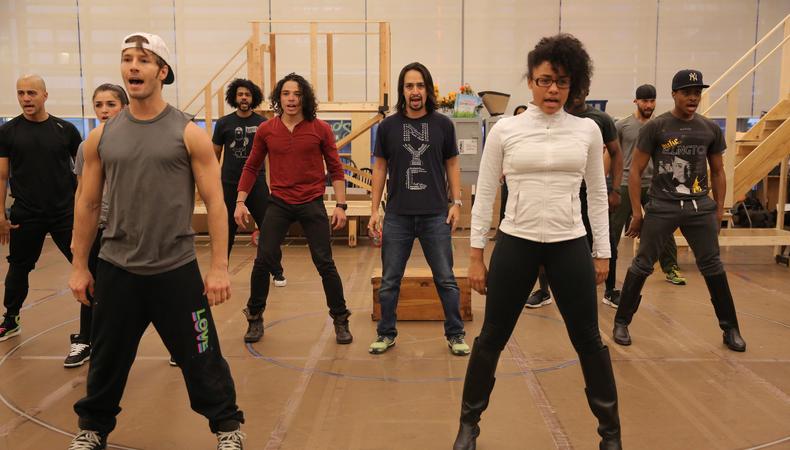 You already know Backstage is the go-to for any and all information pertaining to your craft. But now, you have the chance to get in on the action with the Backstage Community Forum. Here, you can engage with others in your industry, as well as teachers, experts, and, yep, even agents and casting directors. Below are some of this week's most interesting new topics; drop a reply or post a new thread. Either way, fire up that keyboard and get involved right here!
Should I join AEA?
"I'm a SAG-AFTRA actor who just moved to NYC. I have only worked on TV/film and commercial projects. A few friends said I should join AEA so I can audition for plays, too, without the long lines. Just wondering any advice, since I'm unknown in the theater world." —smc23
Health insurance for gypsy life?
"Friends over 26 who have dealt with health insurance, send help!
"I just turned 26 and am now no longer covered under mom and dad's health insurance. Looking to stay covered but am having trouble doing so. My permanent address is still back home in Ohio, but I am going to be in the city again come January. If I get insurance in Ohio, it may not work out in the city but I don't have a permanent address in NY state so I cannot get insurance there.
"I know everything is changing with Obamacare being dismantled, but what have other people done? Any advice is appreciated!" —AhSamonSkinRoll
Get live details from people at real auditions and callbacks on Audition Update!