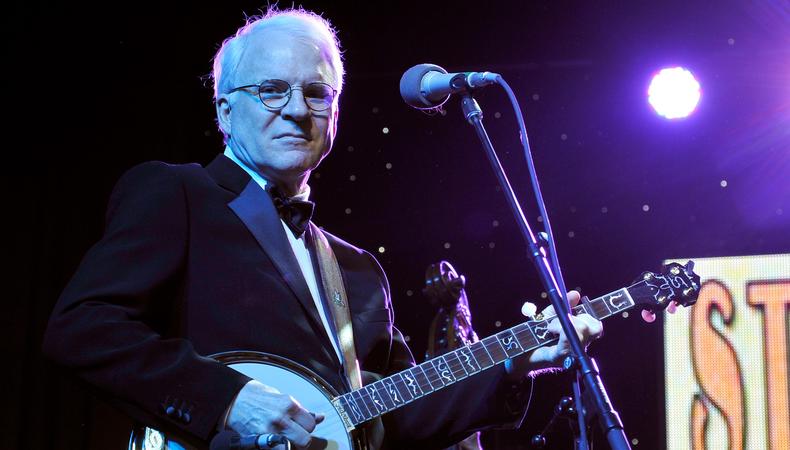 We can too easily name actors who have tried to have music careers and failed miserably, but how easily can we name the actors who have succeeded?
When I listen to Ryan Gosling's band, Dead Man's Bones, in my headphones, I don't even think about his incredible performance in "The Place Beyond the Pines." In fact, I don't even think about him at all, because I'm too busy listening to and enjoying a great album.
These are actors who have separated themselves from acting completely to transform into musicians, and the payoffs have been well worth it—just ask Zooey Deschanel or Jared Leto how many sold out shows they've performed.
Here are 11 actors who have found success in music.