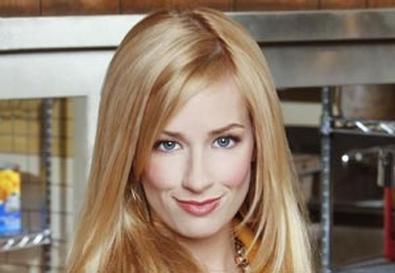 Kathryn Hahn, "Free Agents"
Hahn has taken on the female lead in "Free Agents," a new NBC comedy based on a British series, which pairs her and Hank Azaria as co-workers tentatively inching toward more.
Stephen Lang, "Terra Nova"
Lang stars in the highly anticipated Fox series "Terra Nova," from producer Steven Spielberg, in which people facing extinction in 2149 travel back in time to live on prehistoric Earth.
Beth Behrs, "2 Broke Girls"
Behrs stars with Kat Dennings in "2 Broke Girls," a sitcom created by Michael Patrick King and comedian Whitney Cummings about two women from very different backgrounds who become unlikely friends.