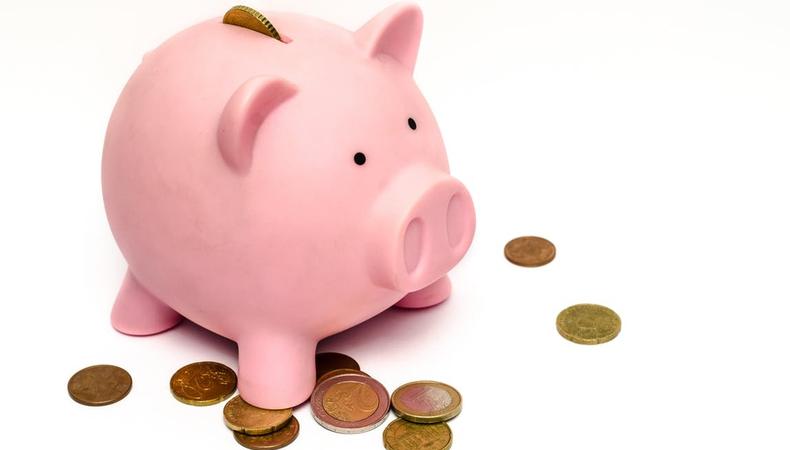 Paying for college should not cost an arm and a leg. Unfortunately, it frequently does. But there are tips and tricks every actor should know when it comes to affording higher education, including grants, scholarships, and beyond. Below, Backstage Experts share their most useful financial advice for college.
Remember: The school wants you to be able to afford it.
"[Once you get an aid package from your school] don't be afraid to go back to your financial aid office and ask for a better offer. Before, you wanted them to accept you. Now, they want you to go there because they care a lot about their yield—the percentage of students who are admitted who ultimately attend." —Ben Miller, senior policy analyst at the New America Foundation
You may be able to "stack" financial aid.
"Find out if your scholarships are 'stackable.' Some schools offer academic merit aid. Some schools offer talent merit awards. In some cases, schools offer both, and your child will only be allowed to take the larger of the two awards. However, some schools let students stack both awards. Ask lots of questions about this when you get the financial aid offer letter." —Mary Anna Dennard, author, founder of College Audition Coach, and Backstage Expert
Money should never be the only consideration.
"The biggest mistake that applicants make is that they allow the cost of tuition to determine where they apply. Many schools—and most of the more recognizable ones—offer need-blind admission, which means that they admit applicants solely based on their academic credentials without considering the size of their bank accounts. Need-blind schools commit to making sure that college is affordable—through a mix of scholarships, work-study grants, and loans—for everyone admitted." —Harvey Young, theater professor at Northwestern University, Backstage Expert
Don't discredit your financial aid chances.
"Some of the very selective schools also have very generous financial aid packages that often apply to families who have a six-figure income. They define financial aid very generously." —Janet Bodnar, editor of Kiplinger's Personal Finance Magazine
Financial awareness doesn't have to be bleak.
"[Financial awareness] is not about squashing or depressing the dream. What I would say to the young person is take on as little debt as possible. Recognize that your debt is a burden you're adding to the 'backpack' that you'll be carrying when you finish. We want you to be able to enter the world as unburdened as possible. The second thing I would say to any young person is to make a commitment that you are going to be a full person. That means that the same commitment you are making to your craft, you must also make to you as a businessperson, to you as a financially strong being." —Miata Edoga, founder of Abundance Abound, a financial education company for actors
If school is an essential, figure out the things that aren't.
"Things like your Internet and cellphone bills should be included for the purposes of maintaining your business, but beyond critical lifestyle needs like housing, food, transit, and essential business tools, keep it to the bare bones. Be sure to factor in any mandatory annual costs (divided by 12) and quarterly expenses (divided by 3). Add everything up to find your total bare bones monthly cost of living. This is part one of your make or break number." —Stefanie O'Connell, founder of Broke and Beautiful Life and Backstage Expert
If you're in the market for a gig, check out Backstage's audition listings!